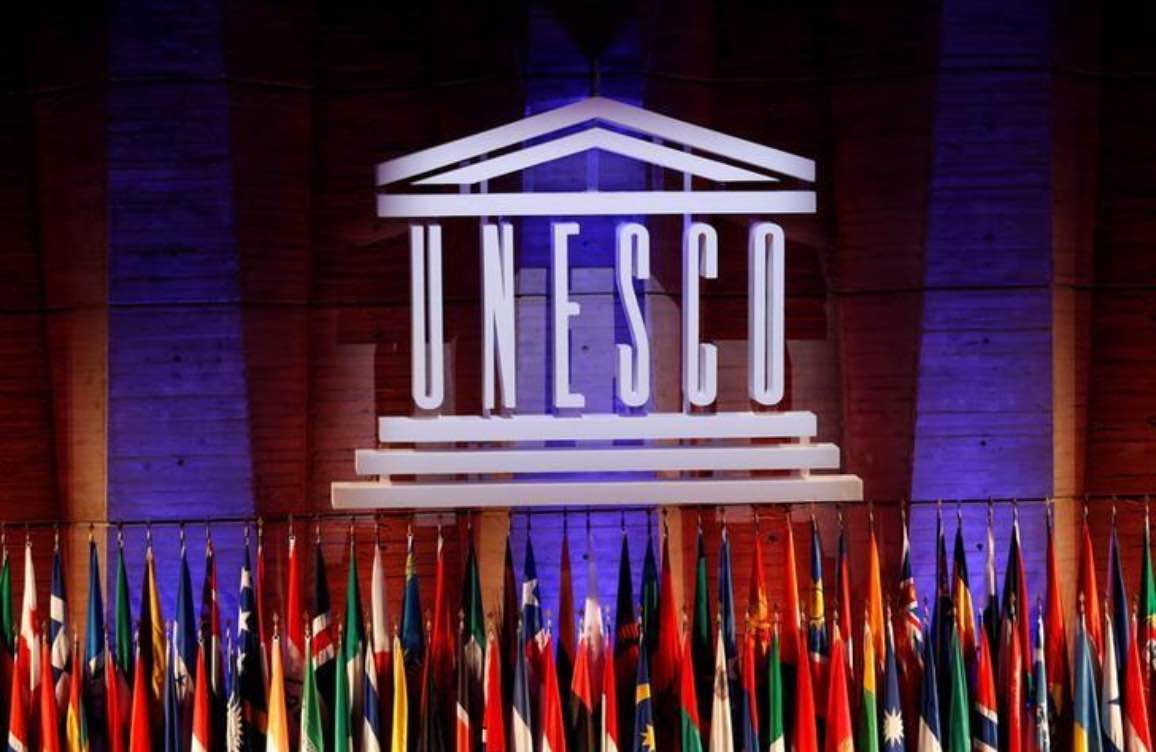 Egypt's Foreign Ministry issued a statement welcoming UNESCO's adoption, at the conclusion of its last session, of a decision supporting the right of African countries to restore their stolen cultural artifacts.
The Egyptian permanent delegation to UNESCO played an important part in drafting the resolution, which was adopted during the 209th session of the organization's executive council, the Foreign Ministry said.
The resolution stresses the importance that African countries attach to recovering all of their stolen cultural property, and instructs the organization's secretariat to effectively contribute to achieving the goals set out in the African Union's Agenda 2063 related to the restoration of all cultural property.
It also instructs the organization to promote the implementation of the 1970 UNESCO Convention on the Means of Prohibiting and Preventing the Illicit Import, Export and Transfer of Ownership of Cultural Property, as well as numerous other measures to support the countries of the continent in the field of education, science and culture.
Egyptian delegate to UNESCO Ehab Badawy said that this decision is the first of its kind, wherein the Executive Council mandates the organization's secretariat to launch a pioneering program to support the demands of African countries in restoring their cultural property.
Badawy pointed out that the resolution was reached after lengthy negotiations with UNESCO over the past several weeks, during which African countries, led by Kenya, succeeded in passing the resolution, which was supported by more than 60 member states.
Badawy congratulated the Kenyan delegation and the delegates of other African countries, thanking Kenya for unifying the African position, and thanking African Union Commissioner for Social Affairs Amira al-Fadil for the valuable support she provided to the African Group.
___
Edited translation from Al-Masry Al-Youm
Image: The UNESCO logo is seen during the opening of the 39th session of the General Conference of the United Nations Educational, Scientific and Cultural Organization (UNESCO) at their headquarters in Paris, France, October 30, 2017. (REUTERS/Philippe Wojazer)