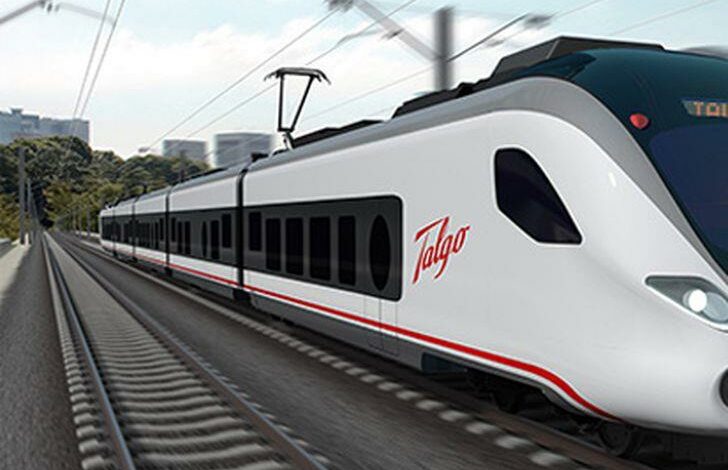 The Egyptian Minister of Transport, Kamel al-Wazir, said that the second Talgo train will be operated on January 27, on the Cairo-Luxor line.
He indicated the second train is currently being operated experimentally, without passengers.
Wazir noted in a statement on Monday that the ministry started the first train on the Cairo-Alexandria line last month.
Third Talgo train
The Minister added that the third Talgo train will be operated on the "Cairo-Aswan" line, the fourth train on the "Cairo-Alexandria" line, the fifth on the "Cairo-Luxor" line, and the sixth on the "Cairo-Aswan" line.
Wazir pointed out that reservations will be available for the second train starting from January 27th.
He explained that Talgo train will not stop in the cities and will stop in the governorates' stations only, noting that the necessary measures are being taken to operate the new train on the "Cairo-Luxor" line.
Egyptian railways
The operation of this luxury train constitutes a huge quantum leap in the history of Egyptian railways, as the luxury Talgo trains are similar to trains operating in European countries, and provide the highest levels of service to the public.
Each Talgo train consists of 15 carriages including five first class carriages, eight second class carriages, a buffet carriage and the power wagon.
Talgo trains are characterized by its advanced modern technologies and a high operating speed of up to 160 km / h and the presence of air systems to absorb vibrations which achieves complete comfort for passengers at high speeds.
It contains seats for people of determination, display screens for each seat in first-class carriages and central screens in second-class carriages, as well as a WI-FI system and a fire alarm system to maintain the safety of passengers, toilets including toilets designed for people of determination, surveillance cameras and a control room to secure passengers.