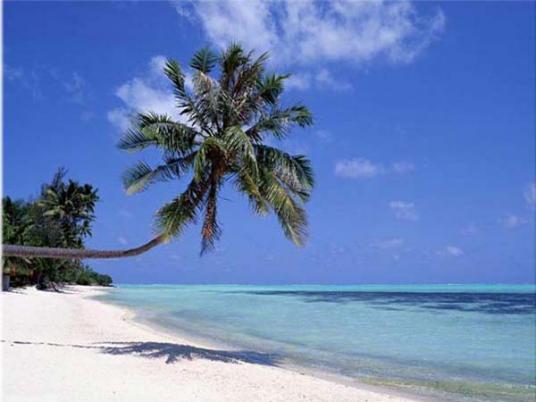 Egypt has won the chairmanship of the Committee on Tourism and Sustainability starting from January 2020 for a period of two years, while Serbia won the vice-chair seat.
Egyptian Deputy Minister of Tourism and Antiquities for Tourism Affairs Ghada Shalaby chaired the committee's meeting, which was held on the sidelines of the FITUR tourism fair in Madrid from January 22 to 26.
During the meeting, Shalaby reviewed Egypt's efforts to promote sustainable tourism in its destinations, meeting future demand for tourism products and services in hotel and tourist establishments in light of the UN's sustainable development goals.
Egypt started its project of making hotels environmentally friendly in 2007, she added, and encourages hotels to apply for the Green Star Hotel certificate recognized by the Global Sustainable Tourism Council, which applies international standards for sustainable tourism to raise housing capacity of green hotels.
Shalaby added that the number of Egyptian hotels participating in the Green Star Hotel program reached 83 hotels, with a capacity of about 20,000 hotel rooms.
Egypt won membership of the Tourism and Sustainability Committee of the UN World Tourism Organization during the 45th meeting of the Middle East Committee held in Cairo last March.
The committee aims to advance development and sustainable management.
Edited translation from Al-Masry Al-Youm