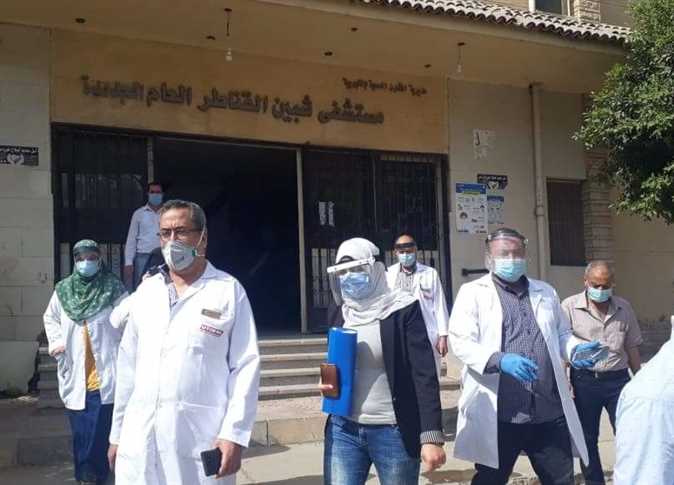 Egyptian Minister of International Cooperation Rania al-Mashat and the World Bank on Tuesday has agreed to invest US$450 million to support the state's efforts in combating the coronavirus pandemic.
They also agreed upon implementing a comprehensive health insurance project for citizens in cooperation with the private sector and international financing institutions.
The World Bank approved US$50 million for Egypt in May as an emergency response under the World Bank Group's new Fast Track COVID-19 Facility — a global effort to help strengthen the COVID-19 response and shorten the time to recovery.
The project aims to strengthen the prevention, detection, and response to the COVID-19 pandemic in Egypt.
Mashat added that the ministry signed a $500 million agreement with the World Bank to implement a social housing project to help low-income people obtain subsidized housing units, which falls under the state's housing plan to build one million homes for the poor by 2024.
The government is closely watching the social housing sector and is eager to reach sustainable development goals such as eliminating poverty and establishing sustainable cities.
The World Bank also approved injecting $200 million to improve Greater Cairo's air quality, combat climate change, reduce carbon dioxide emissions, and improve solid waste management.
Mashat stressed the importance of financing projects that help battle climate change and environmental issues, and said that they are vital in supporting the nation's "green recovery" plan.
Through these projects, the country can enjoy better health and well-being for its citizens overall, she explained alongside providing more jobs,  economic growth, and sustainable communities.