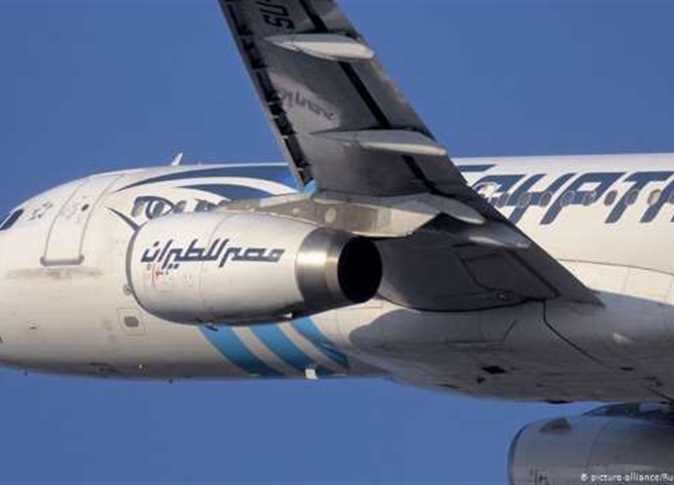 EgyptAir airlines company will open the new Cairo-Hangzhou route starting November 29, EgyptAir Airlines Chairman Ashraf al-Khouly said on Monday.
Khouly said that the company will operate two flights a week to Hangzhou and will give clients 50 percent discounts on tickets from Cairo to Hangzhou and from Hangzhou to all destinations.
The discount offer will be available until November 5 for the company's flights from November 29 to December 31, added Khouli.
The airline flies daily airplanes to Guangzhou and three weekly flights to Beijing.
Egypt is an attraction to hundreds of thousands of Chinese tourists each year for its historical sites and sunny, sandy beaches, according to the Chinese New Agency Xinhua.
Nearly 500,000 Chinese tourists visited Egypt in 2018 up from only 300,000 in 2017, amid expectations that more tourists will visit the Middle Eastern country in 2019, according to official statistics.
Edited translation from Al-Masry Al-Youm