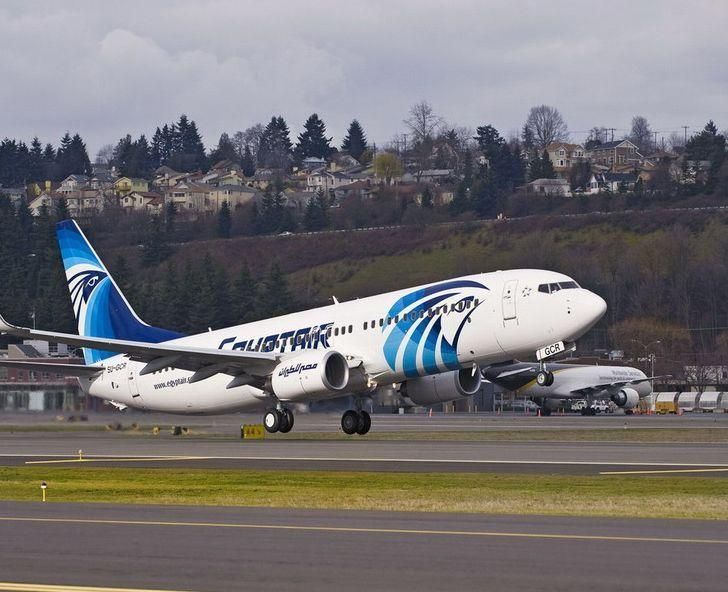 EgyptAir Holding Company is currently considering the operation of flights from Cairo to Tel Aviv, Israel, Chairman of EgyptAir Holding Company Roshdy Zakaria said.
On Monday, during the 2021 Arab Aviation Summit (AAS), in Ras Al Khaimah, UAE, Zakaria added that his company is also in talks with Sudanese Airlines on a possible joint venture to expand in Africa.
He also announced a a new joint venture in Ghana, which will soon launch with just four Boeing 737 aircrafts, most likely under the name "Air Ghana".
Zakaria stressed that his company has not laid off employees or cut salaries as a result of the pandemic, stressing the need for government assistance to pay loans and plane rental fees.
EgyptAir Holding Company obtained LE5 billion from the Egyptian government in light of the pandemic, said Zakaria, adding that the company may need to borrow another LE5 or LE7 billion this year.