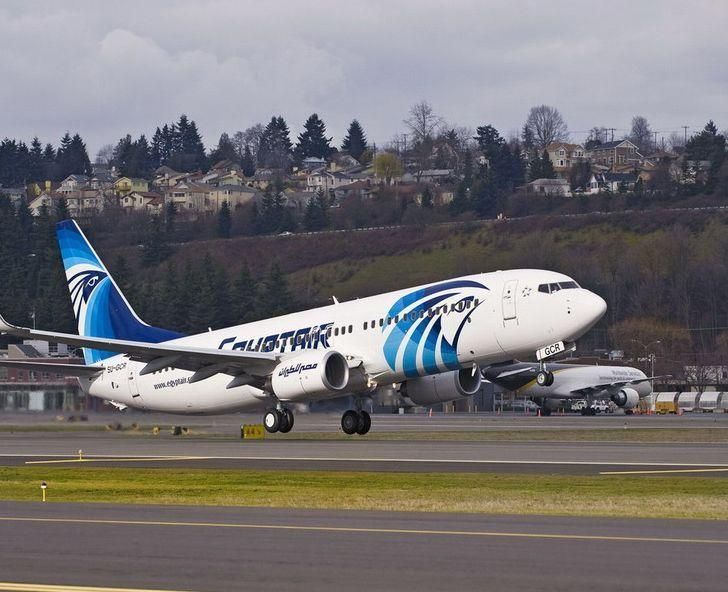 Coinciding with New Year celebrations, EgyptAir, a member of the Star Alliance, announced special discounts of 25 percent on economy and business class tickets for travelers from Cairo to New York, and Washington in the US and Toronto, Canada.
These discounts are valid when purchasing tickets until January 31, 2022 for flights to Toronto until February 28, 2022, New York until March 31, and Washington until April 13, 2022.
On the other hand, EgyptAir has introduced new fares on Gassim flights in Saudi Arabia. Gassim to Cairo flight tickets start from SAR 478 for one way flights and SAR 1040 for round trip tickets.
As for Jeddah to Cairo flights, EgyptAir has introduced new prices starting from SAR 513 for one way flights, and SAR 1050 for round trip tickets.
EgyptAir passengers can purchase tickets through its website egyptair.com: customer service center 1717 in Egypt, or through its offices and agents around the world.