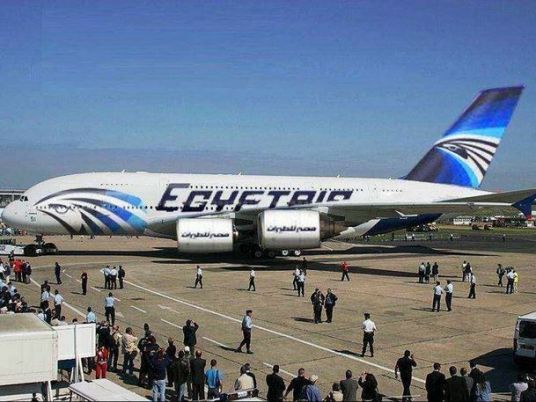 EgyptAir Cargo has operated its first cargo flight to Moscow, said Chairman of EgyptAir Cargo Basem Gohar.
In statements on Sunday, Gohar said that EgyptAir Cargo is currently considering operating two cargo flights per week between Cairo and Moscow.
Operating other cargo flights between Cairo and New York is also under consideration, he noted.