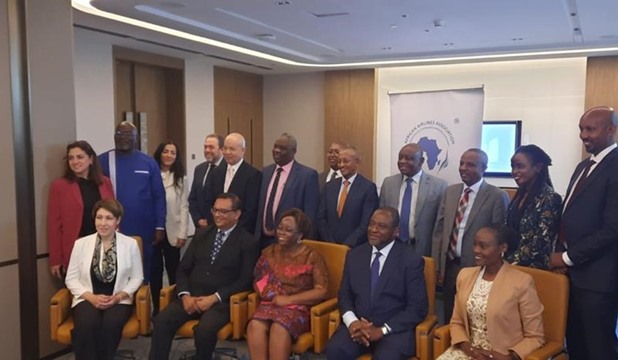 Chairman and CEO of Egyptair Holdings Yehia Zakaria has attended the 189th executive meeting of the African Airlines Association (AFRAA).
The meeting was held in conjunction with the Aviation Stakeholders Convention, which was organized by AFRAA.
The meeting discussed a host of issues, including the latest developments in the air transport industry.