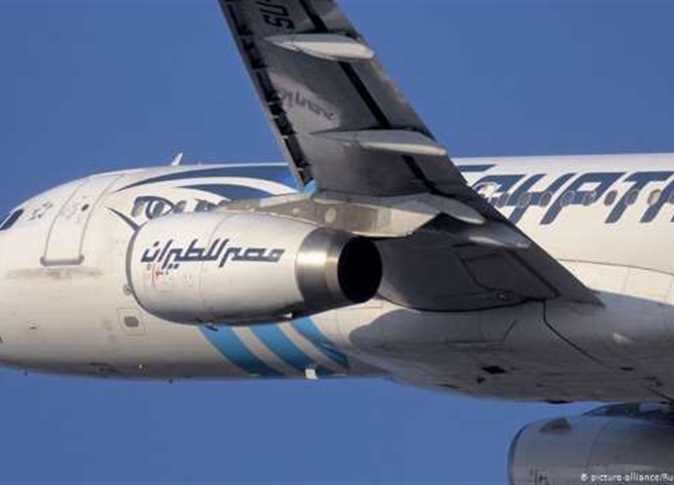 EgyptAir is currently examining the fuselage of a plane after one of is tires exploded on Sunday morning, at King Abdulaziz International Airport in Jeddah, in preparation for the start of the necessary maintenance and technical work procedures, Egypt's national flag carrier said on Sunday.
In a statement the company explained that one of its planes suffered a tire explosion during the landing of Flight No. MS643 of the B738 model on the landing strip of King Abdulaziz International Airport in Jeddah, in the early hours of Sunday morning.
It added that the pilot of the plane was able to land it safely on the runway, and all passengers were safely transferred to the passenger arrival hall, assuring that there were no injuries.
Fastest recovering airline
The Athens 2.2 Airline Marketing Workshop, organized annually by Athens International Airport, has named EgyptAir as the 'fastest recovered airline' in Africa, ranking amongst the airlines that bounced back the fastest from the coronavirus pandemic.
The statement issued by the workshop to select the best airlines with Africa, showed that the results were based on the extent of passenger demand for airlines and their success in continuing to operate flights and the density of passengers.
EgyptAir advanced 26 places in the latest global ranking of airlines "Skytrax World Airline", as it ranked 95th globally after compared to 121st in 2021, while Qatar Airways maintained its first place in the world for the second year in a row.