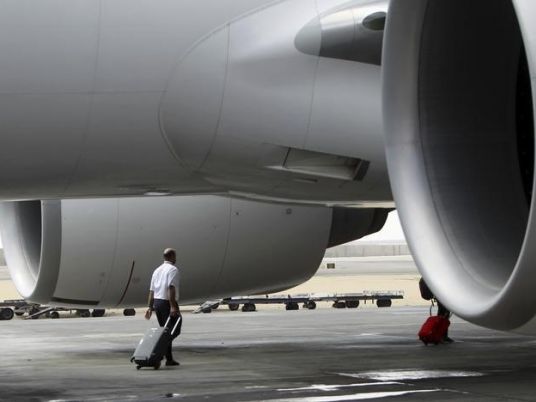 EgyptAir Tourism (Karnak) and the Duty Free travel agency are offering all-inclusive trips including accommodation, transportation and tickets for Arab tourists in Egypt during the Eid al-Adha vacation, said Safwat Mesallam, Chairman of EgyptAir Tourism (Karnak) and Duty Free, a travel agency subsidiary of EgyptAir.
The package will include the transfer of passengers from cities in Saudi Arabia, Kuwait, Jordan and the UAE during the Eid holiday, as part of the Civil Aviation and Tourism ministries' recent initiative to boost tourism rates, Mesallam added.
The agency will offer airline tickets at discounted prices as part of the whole package, he pointed out.
Head of the Duty Free Sector at EgyptAir Tourism (Karnak) and Duty Free, Saad Maabad, said the agency will offer 20 percent discounts on goods, such as chocolate, perfume and household appliances in the agency's outlets at the Cairo, Sharm el-Sheikh, Hurghada, Luxor, Aswan, Marsa Alam, Taba, Sohag and Alexandria airports. The offer is also extended to other outlets outside airports in Gouna City, Marina, Porto Ghaleb resort and City Stars mall in Cairo.
Edited translation from Al-Masry Al-Youm