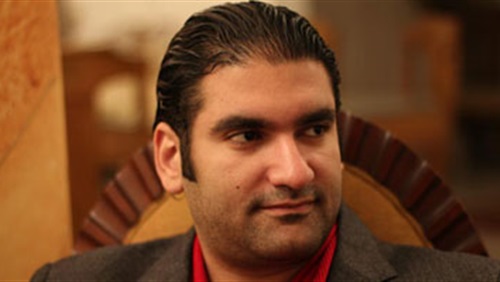 Egyptian activist Islam Marei was sentenced to three years in prison Wednesday on charges of terrorism, according to lawyer Ziad Al-Eleimi, despite the presiding judge announcing he would receive a one-year sentence a day earlier.
The Zagazig Criminal Court had announced a one-year prison sentence for Marei on charges of promoting ideas that criticize the state on Tuesday, over his opposition to the government's decision to transfer control over two Red Sea islands to Saudi Arabia.
However, later on Wednesday, Al-Eleimi posted on Facebook that the court secretariat had informed him that Marei received an additional two years on charges of funding terrorist operations because LE 18,000 was found at his house.
Marei, from the Egyptian Social Democratic Party, was arrested from his home at Zagazig in June amid a security crackdown that targeted political activists who were opposing the demarcation agreement between Saudi Arabia and Egypt to transfer the two Red Sea Islands Tiran and Sanafir for Saudi sovereignty.
He was among a number of people from opposition groups and parties, including Karama Party, April 6 Youth Movement, the Social Popular Alliance Party, who called for protests against the agreement the day after it was passed by Egypt's parliament.
According to Marei's lawyer, the case will be appealed.
Marei was one of the founders of the Egyptian Socialist Democratic Party in 2011 and later became the secretary of the Sharqiya branch. In 2015, he ran for the parliamentary elections, and was elected chief organizer of the party in 2016.