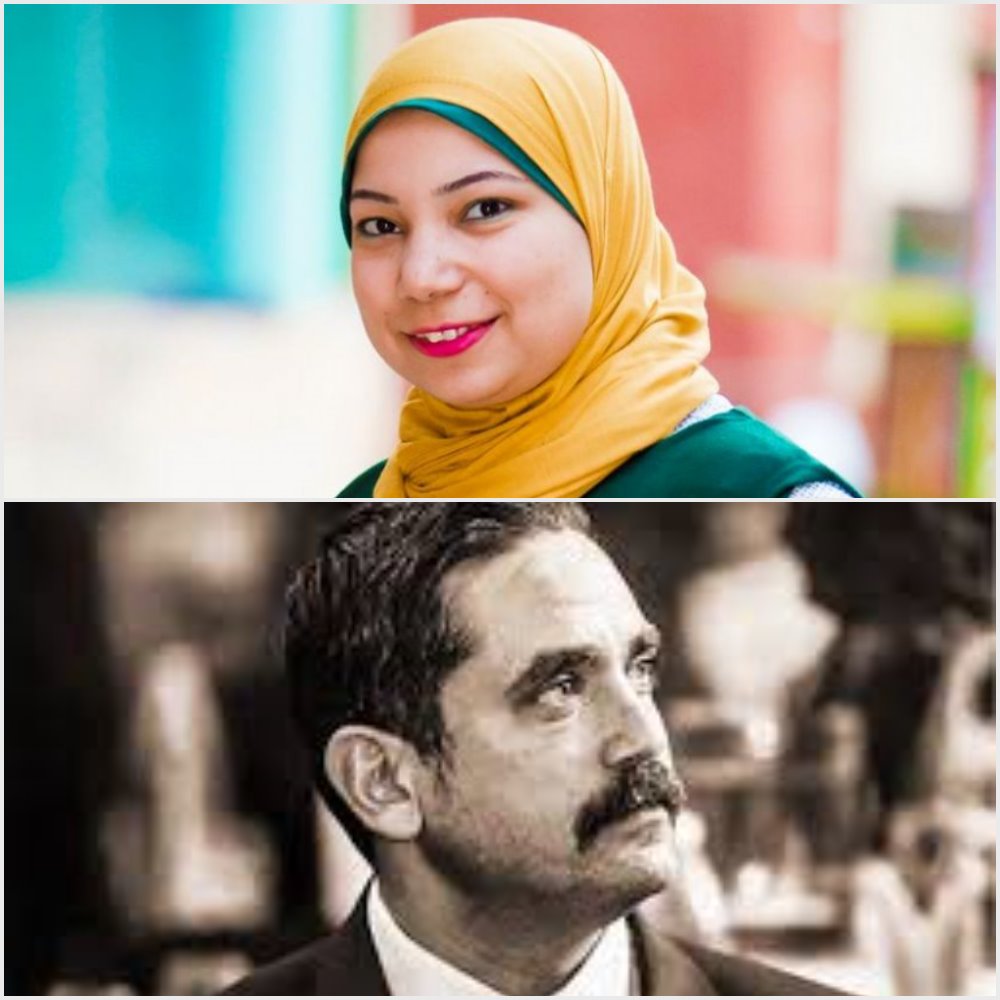 Egyptian action star Amir Karara urged the El-Gouna Film Festival (GFF) to honor the late journalist Hend Moussa, who died in a road accident on her way back from covering the festival.
In a Facebook post, Karara thanked "Ea'lam al-Maasryeen" (Egyptians' Media) organization for whom Hend worked at for giving a lifelong pension to the journalist's family. He also thanked Alexandria Film Festival for naming their main center after her.
"I await a respectable action from Gouna Film Festival to honor Hend Moussa. May you rest in peace, and may god give your family patience," he concluded his post.
[insert Karara.png here]
Moussa lost her life to an accident on Sokhna-Suez road on Saturday, September 29 after a truck hit her car while she was returning from the GFF.
Her contributions were already known and appreciated when Alexandria film Festival, taking place between 3 and 8 October, announced they would be naming their press center after Moussa.
Moussa's death sparked sadness across social media, where media people and cinema stars alike expressed condolences for her passing.
Egyptian actress Yasmein Sabry wrote on her Twitter account, "Rest in peace Hend Moussa. May god grant you mercy."
البقاء لله للصحفية #هند_موسى
الله يرحمها ويغفر لها.

— Yasmine Sabri (@yasminesabri) September 29, 2018
Actor Khaled al-Sawi's official Facebook page also honored the late journalist, posting up a photo of her and writing, "To god we belong and to him we return.  Actor Khaled al-Sawi presents his sincerest condolences to the family of the young, talented journalist Hend Moussa due to a painful road accident."
Moussa made a name for herself through her arts reports, quickly rising to become head of the arts section in Tahrir newspaper.
GFF took place from 20 to 28 September and hosted a variety of events in the presences of Egyptian stars in addition to international stars Sylvester Stallone and Patrick Dempsey.
The Festival was founded by businessman Naguib Sawirus and the second edition was headed by singer and actress Boshra,