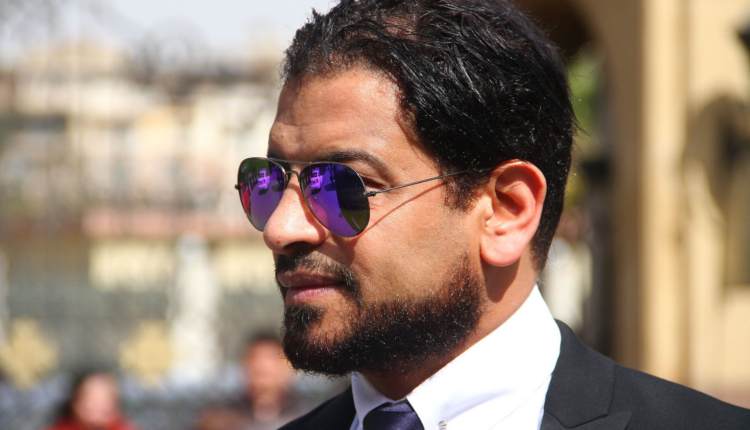 The head of the Acting Professions Syndicate Ashraf Zaki announced the passing of actor Ashraf Moselhi, 49, following a battle with cancer.
The head of the Syndicate told Al-Masry Al-Youm that he did not know the details of the funeral yet.
In a post on his official Facebook account, actor Mohamed Henedy mourned Moselhi, saying: "Brother and friend Ashraf Moselhi. May God give patience to your family and have mercy on you."
Many celebrities had previously expressed their wishes for Moselhi's recovery.
Amongst them is Youssra, who wrote in an Instagram post, "May God heal my dear friend, who is one of the kindest people I have met, the beautiful, talented person, a student of Youssef Shaheen. May God grant you peace and return you to your beautiful wife, your children, and all your fans."
Edited translation from Al-Masry Al-Youm