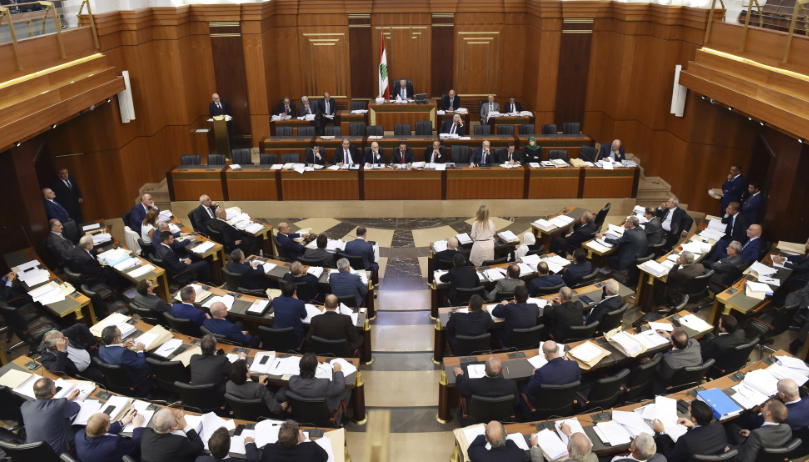 The Supreme Council for Media Regulation in Egypt is now receiving applications for media website licenses starting from Sunday and running for two weeks. This comes as the implementation of Law 180 of 2018, which authorized the council to grant licenses to websites for the first time in Egypt.
The procedures of the council apply to current and new websites. Unauthorized sites are expected to be held legally accountable and punishable by law.
The parliament passed the back law in June. Critics warned it would cause obstacles to media business and journalist work.
Magdy Lasheen, member of the Licensing Committee, said in a statement to Al-Masry Al-Youm that the committee will implement all the provisions of the law regulating the press and the media, which explains the terms of licenses for media organizations, including websites.
He added that this will apply to all websites that requested the license, especially as this is the first time these licenses have been issued.
Lasheen explained that the existing websites are required to legalize their situation within six months of the law being issued, and any site that fails to do so will suffer legal consequences.
The law stipulates that anyone who owns a media outlet or a website or participates in its ownership shall not be deprived of his political rights by court rule. It also stipulates that the owner of the media outlet must establish a company to issue the outlet.
According to the law, non-Egyptian shareholders may not hold a majority share of the shares or grant them the right of management.
The law requires that the licensed company's capital should not be less than LE 2.5 million for the station or digital television channel on the website. Half of the amount will be deposited in one of the banks operating in Egypt before the start of the broadcast, for at least one year to pay for the station or channel.
Article 55 of the law states that the purposes of the website must be defined and the new outlet must employ a member of the Journalists' Syndicate or the Media Syndicate to be responsible for the content.
The law stipulates that the application for the establishment or operation of the website shall be submitted to the council along with all the requested data and documents. The council shall then decide on the application no later than 90 days from the date of completing the application for a fee not exceeding LE 50,000.
According to the law, the license period is five years and may be renewed at the request of the licensee to the Supreme Council six months before expiry.
Edited translation from Al-Masry Al-Youm