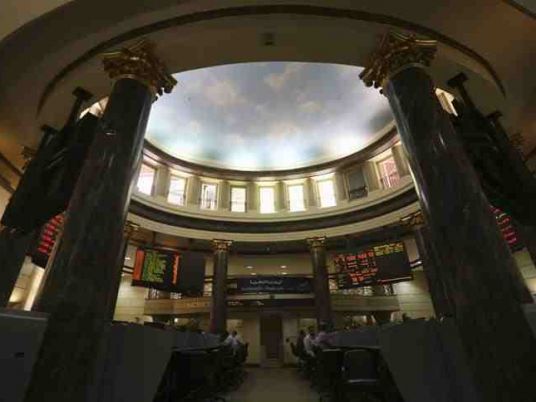 Egyptian banks will be off marking the Greater Bairam (Eid al-Adha) holidays from Wednesday, September 23, until Sunday, September 27, the Central Bank of Egypt announced Sunday.
Banks will resume activities as of Monday, September 28, as announced by CBE.
The Egyptian Exchange will close down for the holidays during the same period.