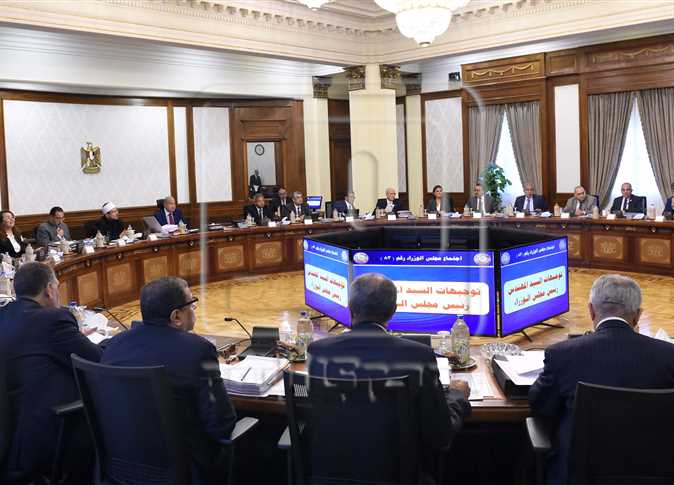 The Egyptian cabinet approved during its meeting on Wednesday the final draft of the law regulating the practices of non-governmental organizations and civil society organizations.
The cabinet reviewed during the meeting the observations received from the numerous ministries and concerned authorities on the law.
The draft law will now be sent to the State Council for review in preparation for its submission to the House of Representatives.
Egypt's Minister of Social Solidarity Ghada Waly announced last month that the committee formed in order to amend Law No. 70 of 2017 regarding the regulation of non-governmental organizations (NGOs) work has chosen to abolish the law instead and replace it with a new one.
Waly said that a new law is being prepared in the light of recommendations to strengthen civil society work because of its positive role in social development, a role reflected in the citizen's daily lives.
Egypt's President Abdel Fattah al-Sisi ordered the formation of a committee in November to amend Law No. 70 of 2017 on organizing the work of NGOs.
Sisi ratified in May 2017 a new law to regulate NGO work in Egypt. The law had been approved in January 2017 by the Parliament.
The law was criticized for imposing restrictions on the work of NGOs, whether they be human rights organizations or entities that work in the development field. Activists said the law imposes harsh punishments on violators, reaching up to five years in jail and financial fines up to LE1 million.
Edited translation from Al-Masry Al-Youm