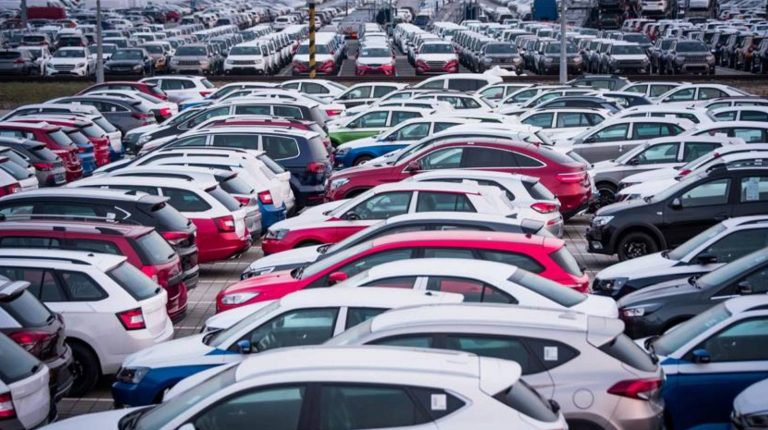 The Chief of the Auto Dealers Association Osama Abu al-Magd announced Sunday that car prices in Egypt have increased by one to five percent while factory production has fallen by 50 percent as a result of the coronavirus outbreak.
The global car market has suffered one of its worst crises yet due to the pandemic, he said.
Several types of car are becoming scarcer, he added, as economic car prices rise by one to three percent while luxurious car prices have jumped five percent.
Abu al-Magd warned that consumers must always look up official prices to avoid buying any overpriced cars.
Car sales had begun to recover in the past four months after stalling in January-June, he added, but the volume of car sales remains low compared to last year.
He predicted that car sales for 2020 will struggle to reach 150,000, compared to 200,000 in 2019.
A car agreement signed between Egypt and Turkey implemented since the beginning of this year will not have a significant impact on sales, he also said, as it is only limited to three unpopular models.