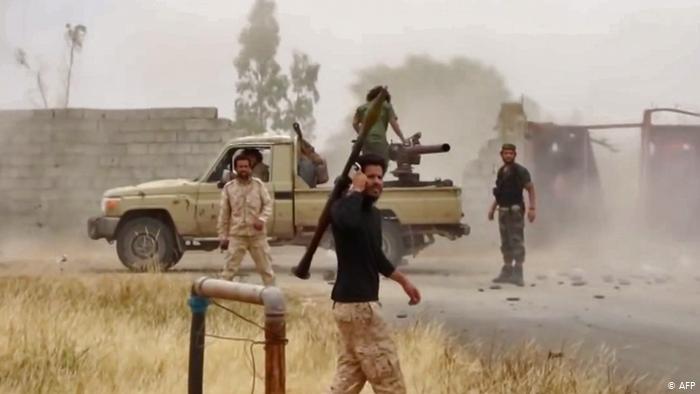 Egypt's House of Representatives Foreign Relations Committee held an emergency Sunday meeting to discuss Turkey's move to send military forces to Libya, and the measures necessary to confront Turkish escalation.
In a statement on Friday, committee head Karim Darwish said that the committee is working to address the parliaments of the North Atlantic countries, given that Turkey is a member of NATO, to clarify the illegality of Turkey's decision and the threat it raises to peace and security in the Mediterranean region.
The committee will communicate with the International Parliamentary Union, the Parliamentary Assembly of the Mediterranean and other parliamentary and international forums, in addition to all representatives of the countries concerned, Darwish said.
He added that the approval of the Turkish parliament to send forces to Libya will only further fuel the situation there.
Egypt upholds the interests of the Libyan people and is studying Turkey's decisions within the framework of international legitimacy, Darwish stressed.
The parliaments of Egypt, Saudi Arabia, the United Arab Emirates and Bahrain issued a joint statement on Friday where they rejected the Turkish parliament's decision to intervene militarily in Libya.
The joint statement also rejected violating the sovereignty and independence of any Arab country from any party, and viewed the Turkish parliament's decision as a violation against the rules of international law.
Edited translation from Al-Masry Al-Youm