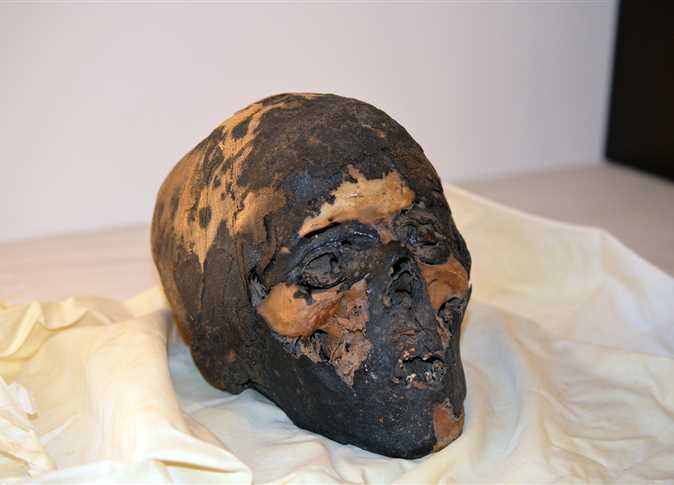 Shaaban Abdel Gawad, General Supervisor of the Department of Retrieved Antiquities at the Ministry of Antiquities, said that the Ministry will in the next few days restore three parts of different mummies; a head, a left hand, and a right hand, after they were handed over to the Egyptian Consulate in New York.
The Ministry of Antiquities succeeded, through its diplomatic and legal efforts in cooperation with the Egyptian Consulate General in New York, to recover the three pieces after the US investigation authorities caught a US citizen in the state of Manhattan while trying to sell the three pieces at an auction, said Abdel Gawad.
Investigations proved that the pieces had been smuggled illegally from Egypt, in violation of the local antiquities laws, in particular Law No. 14 of 1912 on the protection of antiquities and the regulation of excavations, he added.
The pieces were purchased by an American citizen from an Egyptian excavation worker in 1927 who dug them up in the Valley of Kings in Luxor, Abdel Gawad mentioned.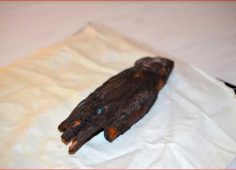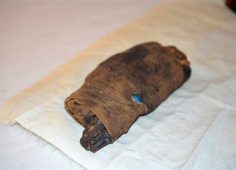 Edited translation from Al-Masry Al-Youm