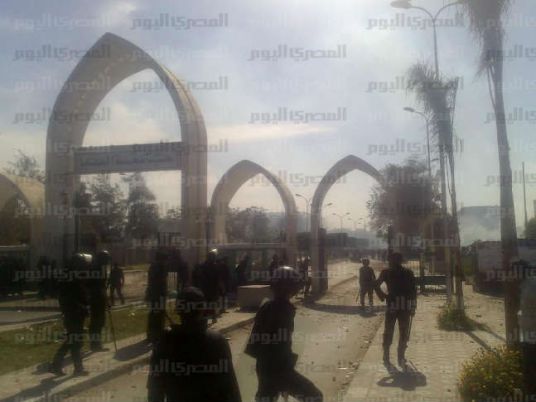 Minya Misdemeanor Court of Appeals released on Sunday an Egyptian correspondent pending a retrial.
Mohamed al-Sayyed Hegazy worked for a US satellite channel called Way TV and was convicted by a lower court of inciting sectarian sedition through broadcasting false news.
The retrial session was adjourned until 11 November to review documents of the lawsuit upon the defense's request.
In June, Minya Misdemeanor Court sentenced the suspect to five years and ordered him to pay LE500.
The 32-year-old suspect, from Port Said, was arrested in December for allegedly inciting strife.
Senior sources disclosed that the defendant was called Mohamed al-Sayyed Hegazy before converting to Christianity. He was from Minya and moved to Port Said.
The court said that the channel, owned by a Copt who lives in the US, often portrays false images of discrimination against Copts in Egypt.
Edited translation from Al-Masry Al-Youm