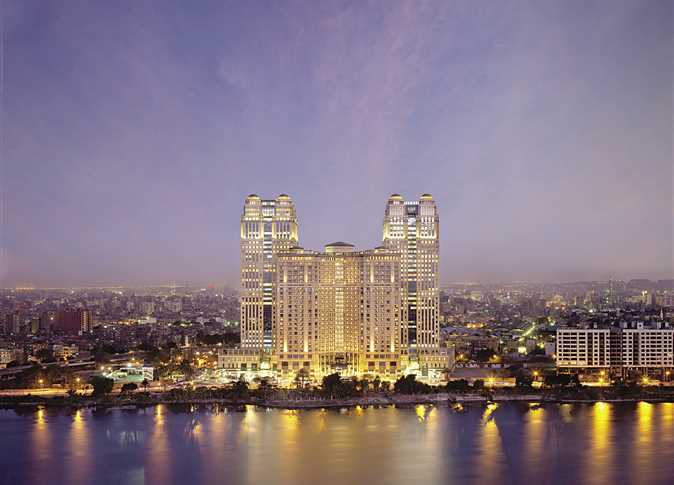 An Egyptian court has sentenced three defendants to 15 years in prison, on Tuesday, over raping a woman in the Matrouh Governorate in the north coast.
Initial investigations against these same defendants were for the Fairmont rape case.
The verdict was issued by the Cairo Criminal Court against the first accused who was in attendance at the trial, and the second and third convicts in absentia, due to their previous escape.
On April 6, the Public Prosecution Office in Egypt announced that the extensive investigations it conducted into the Fairmont rape case led to further charges against the suspects in another incident.
They are alleged to have raped a woman on the northern coast city of Matrouh in 2015.
Accordingly, the Public Prosecution ordered the referral of the three defendants to the competent criminal court.
This is contrary to the fact that, on May 11, the Public Prosecution issued a temporary order that there is no reason to file a criminal case in the Fairmont rape case of 2014; due to the lack of sufficient evidence.
The Public Prosecution then ordered the release of those detained suspects held in custody over Fairmont Nile City case, unless they were wanted in other cases.
The Public Prosecution affirmed that the decision to suspend the investigations into the Fairmont rape case was "temporary", and that it "could reopen the investigation into the case if new, coherent evidence was presented, provided that the legal period for the crime has not passed.".
Testimonies about a gang rape that allegedly occurred in a hotel room at the Fairmont Nile City Hotel in Cairo in 2014 circulated on social media in 2020, along with demands to arrest the suspects, all of whom belong to wealthy and influential families.
According to the testimonies, eight young men raped a young woman after giving her GHB (gamma-hydroxybutyrate, also known as the date-rape drug) at a party at a five-star hotel. The perpetrators also allegedly filmed the gang rape, after which they each signed their name on the victim's body and then used the video to blackmail her.
On May 21, the Egyptian Public Prosecutor's Office released the detained suspects in the Fairmont gang-rape case due to insufficient evidence.

Investigations into the incident lasted for about nine months.