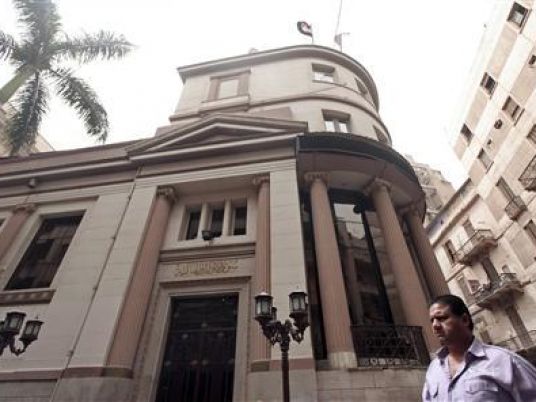 Egypt's Stock Market is relocating its administrative offices from its historical Downtown Cairo headquarters to Smart Village in the 6th of October, west of Cairo, by the end of August, keeping the trading hall in place, it said in a statement on Tuesday.
The authority said the measure comes to reduce pressure on the main office, adding that unregistered brokers can now carry out ownership transfers online without the need to attend the Downtown Cairo headquarters.
Egyptian Exchange chief, Mohamed Omran, said the step seeks to preserve "the unique architectural appearance" of the main building, adding that there are plans to open a museum featuring the stock market's 130-year history.