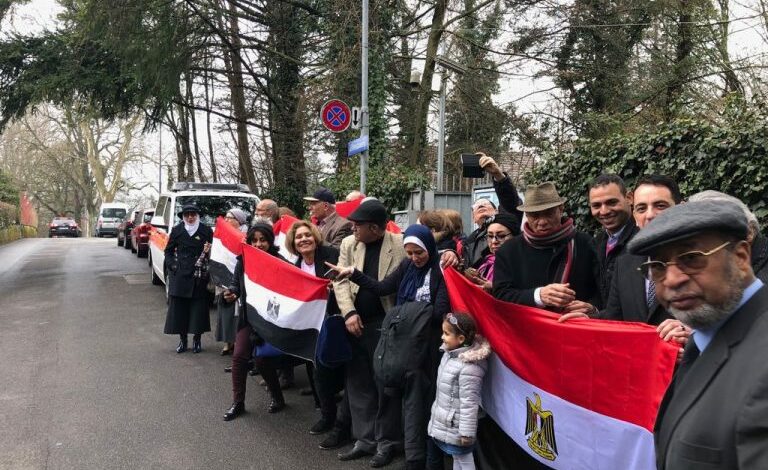 Social protection for Egyptian expatriates will be achieved, especially in the wake of crises in Libya, Morocco, Russia, and Ukraine, the Assistant Minister of State for Immigration and Egyptian Expatriates Amr Abbas affirmed on Monday.

During his speech before the annual insurance and reinsurance forum in Sharm el-Sheikh, at the 2023 Sharm Rendezvous, Abbas explained that the Immigration Ministry is eager to provide all forms of care to Egyptian expatriates, including insurance services.
The ministry is participating in discussing the new draft social insurance and pension law, he said, adding that expatriates are considered the cornerstone of achieving insurance coverage.
Abbas explained that the ministry is working to provide expats with insurance services through new insurance policies, which seek to overcome obstacles such as transporting bodies of deceased expatriates back to Egypt.
The ministry also aims to achieve a strategy that includes government facilitation for Egyptian communities around the world, as well as organizing the fourth conference for Egyptians expatriates, he added.