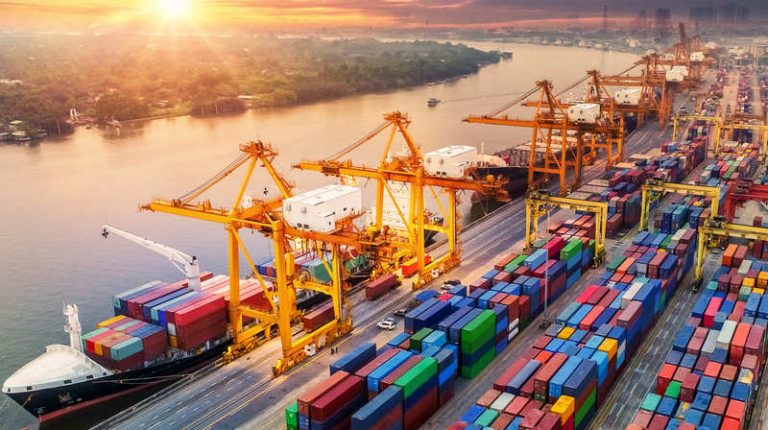 Minister of Trade and Industry Neivin Gamea announced that Egyptian exports saw a 20 percent increase during the first quarter of 2022 compared to the same period last year.
She said that this proves the ability of the Egyptian industry and products to withstand the many challenges faced by the world impacting movement of exports and trade exchange.
Prime Minister Mostafa Madbouly ordered to provide more facilities aimed at increasing industrial development rates and increasing exports by facilitating the procedures for obtaining industrial licenses, she added.
And she affirmed the ministry's keenness to activate the system for returning export burdens.
During a meeting with the heads of the export councils, Gamea noted that the immediate payment initiative contributed to the rapid support to exporting companies and support of the industrial and export sectors.
Since the launch of the initiative in December 2020 until the end of the fourth phase in May, about LE 25.3 billion have been spent, from which many companies have benefited in increasing their production capacities and enhancing the competitiveness of their products.
The heads and representatives of the export councils praised the new measures that the ministry aims to take during the coming period to serve the industry and export community.
They presented a set of proposals aimed at achieving an impetus for the movement of Egyptian exports to foreign markets.