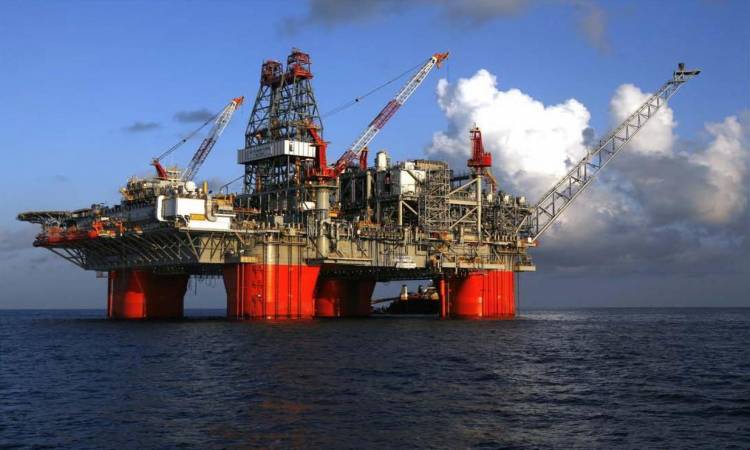 The Egyptian Minister of Petroleum and Mineral Resources Tarek al-Mulla said on Tuesday that Egyptian gas exports to Europe range from 10 to 15 percent.
In an interview with CNBC Arabia, on the sidelines of the third conference on energy efficiency in the petroleum sector, Mulla added that the gas is sufficient for the consumption of the local market, noting that Egypt aims to boost gas exports to European markets.
With regard to the petroleum trade balance: the minister indicated that it made a surplus of about US$ 2.9 billion during the second quarter of the year 2021/ 2022.
He explained that the increase in the value of Egyptian gas exports is eroding as a result of the increase in the prices of oil and its products.
Mulla pointed out that Egypt has a strategic oil reserve that is sufficient for the needs of the local market, and benefited from the drop in prices in mid-2020.
Regarding the agreement to export gas from Egypt to Lebanon, Mulla said that this is dependent on finalizing Beirut's agreement with the World Bank.