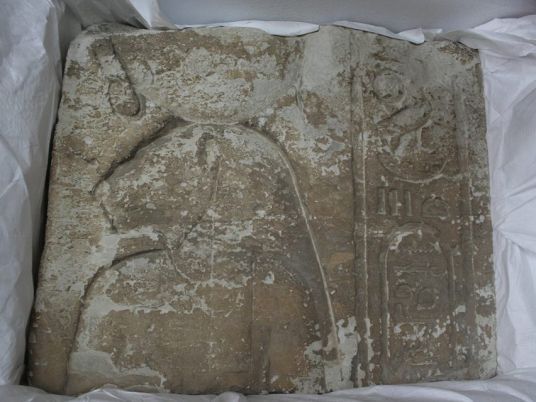 The Egyptian Ministry of Antiquities (EMA) received from the Ministry of Foreign Affairs an ancient stone panel that dates back to the age of King Nectanebo II of the Thirtieth Dynasty, according to a press statment.
Shaaban Abdel-Gawad, General Supervisor of Antiquities Repatriation Department, said EMA succeeded in monitoring the artifact through following up the websites of international auction halls, as the stone panel was displayed at one of the auction halls in Paris. Immediately, the Egyptian ministry took all the necessary procedures to stop the sale until it was restored.
Abdel-Gawad confirmed that the recovered piece had been stolen during the 1990s from one of the temples in Saqqara necropolis. The artifact has a scientific publication dedicated to its history in one of the foreign scientific journals.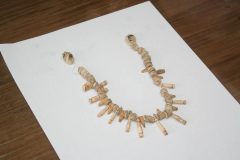 The artifacts that were recovered
The artifact is made of limestone and its dimensions are about 44×50 cm, with a weight of nearly 80 kg.The artifact depicts the goddess Sekhmet carrying the sun disk (Aten) on top of her head and beside them a frieze of hieroglyphic writing that contains a cartouche of King Nectanebo II.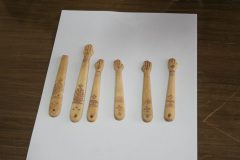 The artifacts that were recovered
Abdel-Gawad said that the ministry also recovered a collection of 44 small and medium-sized artifacts after they were seized at Charles de Gaulle airport in France; it includes ornaments made of beads, ivory and bones, along with jewelers that dated to different ages during the ancient Egyptian civilization, but for the most part to the Coptic era.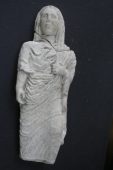 The artifacts that were recovered