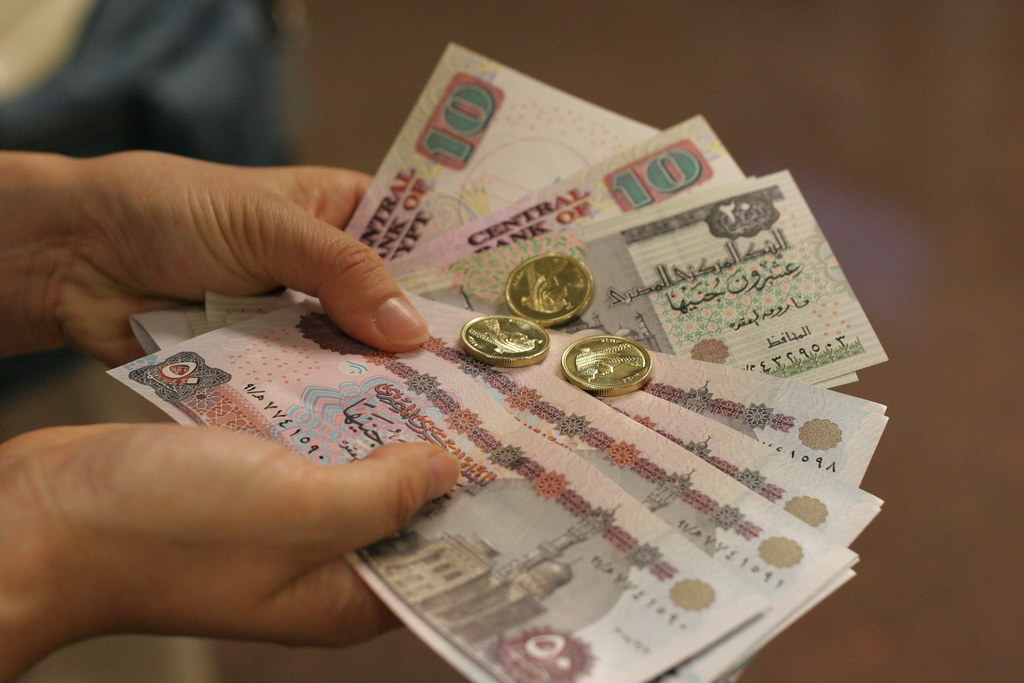 Egyptian Finance Minister Mohamed Maait announced on Thursday that the government has succeeded in dealing with the novel coronavirus by achieving a balance between preserving the health of citizens, maintaining economic production, and providing basic commodities.
After a Cabinet meeting on Thursday, Maait said that the government has spent roughly LE40 billion to combat repercussions from the coronavirus.
An additional LE5.1 billion have been allocated to support the health sector to meet the urgent need for medical supplies in a way that enables this vital sector to take precautionary and preventive measures and disburse bonuses to medical staff at quarantine hospitals and other medical facilities, he added.
According to Maait, LE five billion have been allocated by the Ministry of Supply to meet the state's need for wheat and rationed goods.
Maait said the government has allocated LE10 billion to contribute to preserving employment and paying the dues of contractors and suppliers.
Another LE10 billion have been allocated to various economic sectors in the form of tax facilities and additional funding.
The repercussions of the coronavirus crisis have led to a reduction in Egypt's target growth rate during the current fiscal year from six percent to 4.2 percent.

There has also been an increase in the volume of debt by LE44 billion, equivalent to three percent of the GDP, as a result of the increase in necessary expenses and the decrease in the state's general revenue by about LE75 billion, including LE65 billion lost in the tax revenue, Maait said.
He expects that the total deficit in the state's public budget will increase from 7.2 percent to 7.9 percent.
Edited translation from Al-Masry Al-Youm