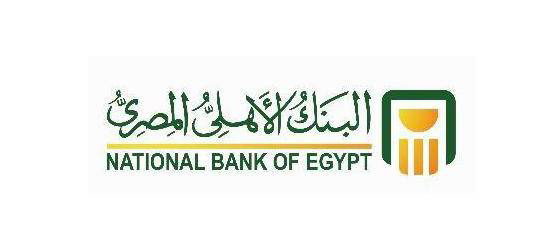 On Tuesday, President Abdel Fattah al-Sisi commented on the idea of interference by the executive branch in the judicial branch of government.
"We will not intervene in judicial rulings," Sisi said. "The Egyptian judiciary is independent. State institutions are untouchable, even if others could not understand these rulings.
Controversy broke out on Monday after a number of Al Jazeera journalists were handed 7-10 year sentences, a ruling that triggered international reactions. Both Australia and England urged Sisi to reconsider the sentences.
During the graduation ceremony of the 108th batch of the Military College on Tuesday, Sisi greeted the armed forces and civil police personnel describing them as the 'mainstay of security and stability in Egypt.'
Edited translation from Al-Masry Al-Youm