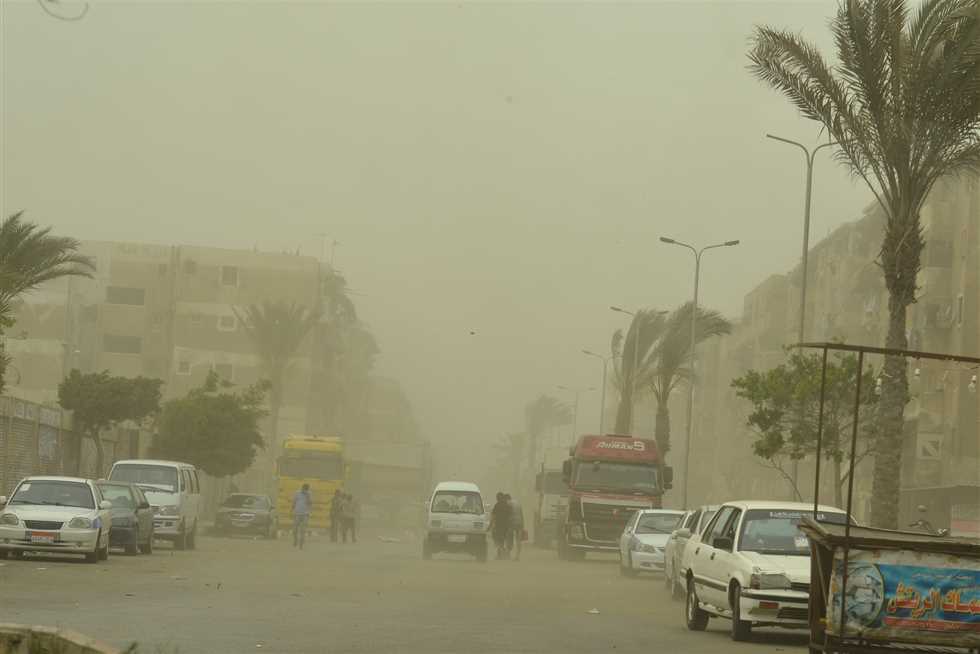 Egyptian Meteorological Authority official Iman Shaker on Thursday confirmed the end of the dust wave across Egypt, which led to a huge disruption in maritime navigation and four-meter-waves.
Shaker added, in statements to Egyptian television, that temperatures have decreased by more than 10 degrees, as Cairo recorded a high of 21C. She warned of a noticeable decrease in nighttime and early morning temperatures.
Shaker also predicted that the rain along the north coast will end, and temperatures will stabilize in the coming days.