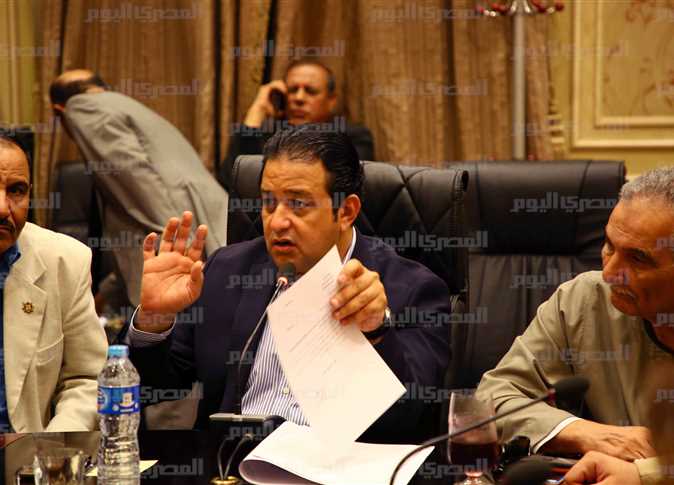 Head of the Human Rights Committee of the House of Representatives Alaa Abed said that seven NGOs and human rights organizations in Egypt received funding from foreign intelligence agencies to publish false reports on the general situation in Egypt to distort the view of the country internationally.
Abed's remarks came during a symposium on "foreign funding for the destruction of state institutions," held in Smouha Sporting Club, in Alexandria on Thursday.
Abed added that the main objective of the establishment of NGOs and human rights organizations in Egypt is the benefit of society, but some of them are paid and funded by intelligence agencies.
He added that these organizations turned to the practice of political activism and turned away from the goal of preserving human rights. Their current goal is to undermine the Egyptian state by issuing "fabricated" reports.
The organizations in question include the Al-Ghad Foundation, funded by the United States and the European Union, Andalus Institute for Tolerance and anti-Violence Studies, The Arabic Network for Human Rights Information (ANHRI), The Association for Freedom of Thought and Expression (AFTE), the Cairo Institute for Human Rights Studies (CIHRS), and the Egyptian Initiative for Personal Rights.
Edited translation from Al-Masry Al-Youm