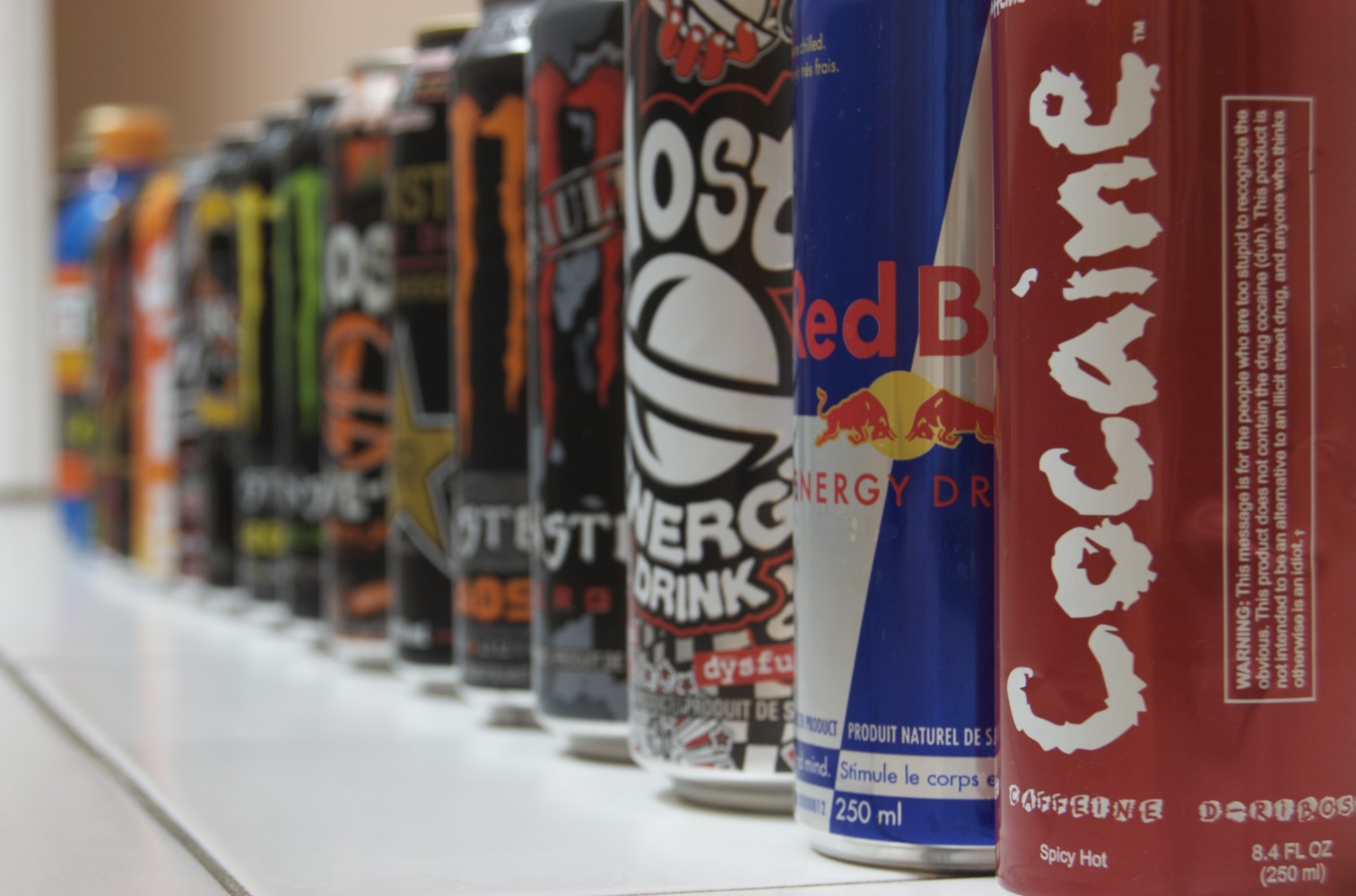 Egyptian Parliament Member Faiqa Fahim has called for a ban on the import of energy drinks, citing potential health risks towards young people.
She further urged the organization of an awareness campaign on the negative health effects caused by energy drinks.
In a request for a briefing to the Prime Minister and the Minister of Health, Fahim said that many students and athletes use energy drinks to boost their physical energy, however recent studies confirm that these energy drinks could greatly damage their bodies.

These studies have shown that energy drinks increase heart rate, blood pressure and tension to above normal levels. It also prevents the body from sleeping well as they contain high amounts of caffeine, which affects blood circulation in general and increases nervousness even in normal situations, Fahim said.

Fahim warned that high caffeine levels negatively impact the blood, stomach, heart and other organs, and subsequently cause weight gain and lung problems.
She added that the World Health Organization also confirmed that these drinks contain high amounts of sugar, which lead to tooth decay and hard plaque in the heart's arteries as a result of high caffeine and taurine levels.
Excess usage of energy drinks also leads to addiction, she said.
Edited translation from Al-Masry Al-Youm