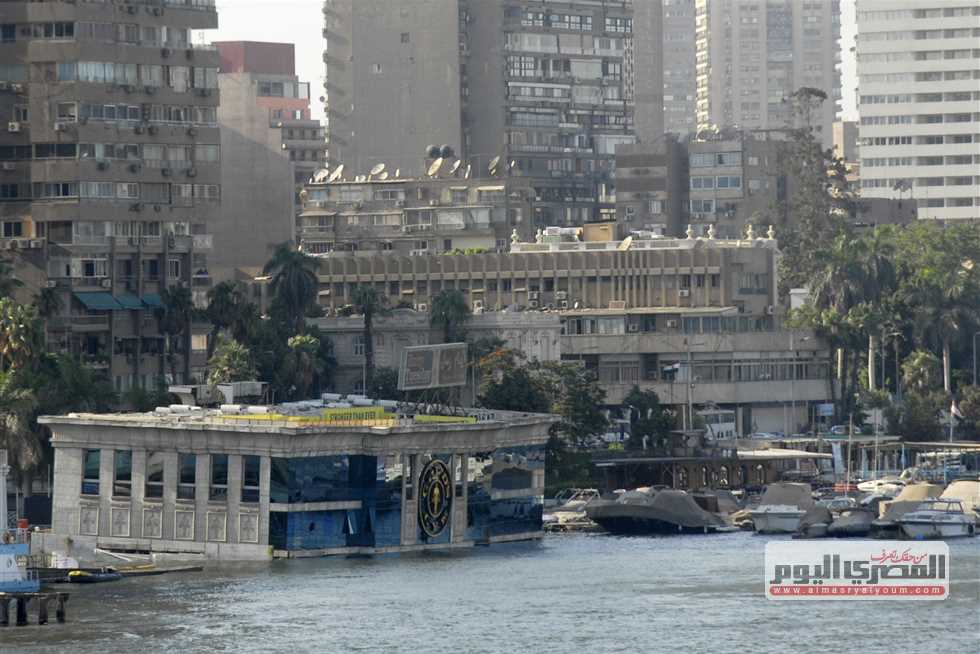 Egyptian MP Anissa Hassouna called on Monday for an urgent investigation into the partial collapse and sinking of a Gold's Gym ferry docked at new Galaa Bridge in Giza.
Hassouna said in a statement on Monday that the owners of the ferry and the discotheque traded accusations regarding responsibility for the accident. The accident will require an investigation to hold responsible persons accountable.
Hassouna stressed the necessity of taking precautionary measures that bind owners of ferries to maintaining periodical maintenance in order to ensure the safety of their employees and guests.
Emergency respondents in Giza received a report on Sunday as the ferry sunk, and they moved to the scene immediately. Fourteen people were reportedly rescued from the ferry.