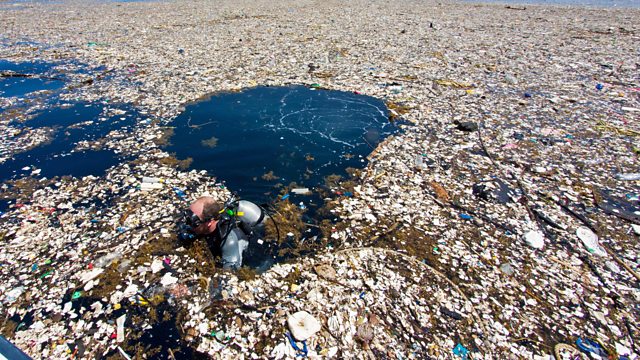 Egyptian MP Anisa Hassouna has submitted a proposal to ban single-use plastic bags to the Cabinet of Egypt, along with ministries of Foreign Trade, Minister of Environment and Industry, on Monday 10 June.
The MP recommended substituting plastics with more environment-friendly materials such as paper. Hassouna pointed out that Egypt consumes nearly 12 billion plastics bags on an annual basis. She asserted that this excessive use of disposable plastic is not only environmentally harmful but it drains economy, as most of these materials are imported.
Noting the disadvantages of plastic bags, Hassouna said that they are unrecyclable, take hundreds of years to decompose and always end up being thrown in the oceans as well as seas, harming and killing wildlife.
Burning plastic also conjures harmful gases that poses a danger to human health. Hassouna even alluded that these plastic derivatives interact with food substances that could easily threatens the citizen's health.
According to a scientific report that was conducted by the Science Magazine relying on data that was collected in 2010, Egypt ranks the seventh in the list of "countries with the most mismanaged plastic waste."
According to report released by the Waste Management Regulatory Authority, Egypt generates 57,020 tons of solid waste/day.
The Association for the Protection of the Environment previously released a decision by Governor Ahmed Abdullah banning single-use and disposable plastics in the Red Sea. The decision ban will be applied in food shops, restaurants, supermarkets, grocery stores and pharmacies. Moreover, all single use plastics including plastic knives, forks, straws and cups will be strictly banned from the Red Sea Governorate's restaurants and cruise ships.
The Ministry of Environment launched a prior initiative funded by the EU in June 2017 as a part of a global move to reduce plastics consumption. This move targeted Egypt's strong dependency on plastic bags and aimed to reduce their usage.