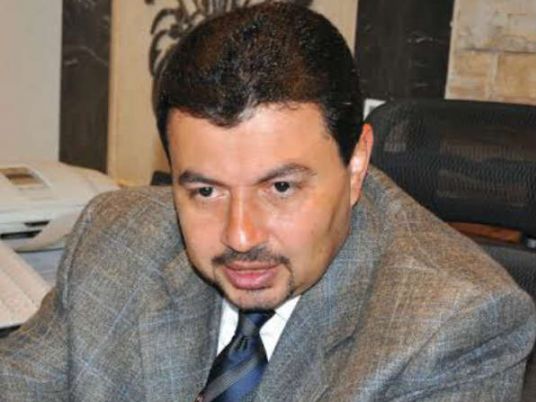 Yasser Qoura, member of the supreme body of the Egyptian National Movement Party (ENM), said the party will not join Amr Moussa's alliance, contending that there are many parties within the alliance that had relations with the Muslim Brotherhood or include leaders of the group as members.
"Leaders within the alliance are competing to achieve personal interest," he said. "It is a fragile alliance that does not reflect the interests of the country."
He claimed there is a conspiracy led by Amr Moussa, Mohamed Aboul Ghar and Al-Sayed Al-Badawy to remove Ahmed Shafiq, the president of the ENM, from the political scene.
"Ours is a strong party that does not need alliances," he said. "Shafiq enjoys a tremendous popularity that qualifies him to be president of the largest electoral alliance and that Moussa fears."
He also claimed that the presidential elections that Shafiq was competing in were rigged. "Shafiq is a great added value that suffered injustice," he said.
He said the party will compete for a parliamentary majority to form the government.
Edited translation from Al-Masry Al-Youm