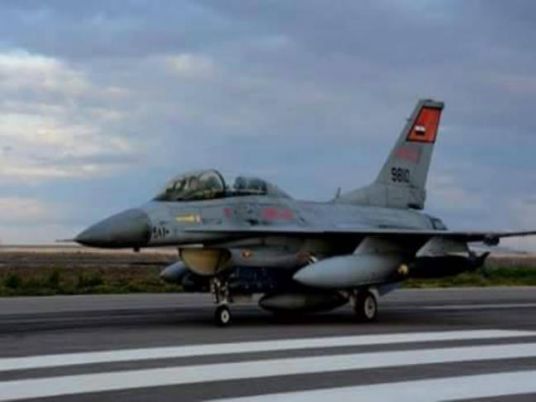 Egypt has participated in the Saudi-led air strikes against Shia Houthi militias in Yemen with its naval and air forces, an Egyptian military source told Reuters on Thursday.
Al-Arabiya Channel reported that the coalition led by Saudi Arabia included warplanes for Egypt, Morocco, Jordan, Sudan, Kuwait, UAE, Qatar, and Bahrain.
The GCC announced in the early hours of Thursday its military intervention against Houthi rebels in Yemen, in response to a request by Yemeni President Abd Rabbo Mansour Hadi. Egypt has also announced its political and military support to Hadi in an official statement by the Foreign Ministry.
Yemen Akhbar
news website has quoted a source from the Yemeni Health Ministry task force, as saying preliminary esitimates showed that 20 civilians were killed and 33 others were injured in the air strikes launched by the coalition.