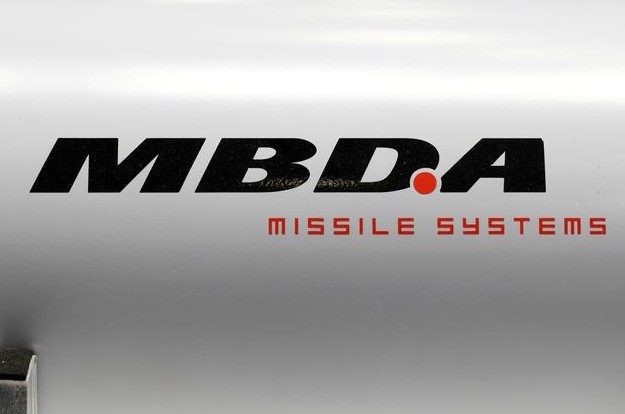 MBDA, a European company for the manufacture of missiles and ammunition, announced that the Egyptian Navy is purchasing the company's latest surface-to-air missiles.
The company stated in a press release that Egypt is the first global customer for the new generation of VL MICA NG surface-to-air missiles with enhanced range for use on its MICA A200 and Gowind 2500 frigates.
The new generation of VL MICA NG missiles have a range of more than 40 km at a speed of Mach 4, an improvement from the previous version (20 km).
The new missiles will be equipped to sense atypical targets, such as small aircrafts, that typically have low observable infrared and radio frequency signatures. They also fit into the same launch containers as the previous version.
MBDA's CEO Eric Beranger applauded the agreement, saying that it proves Egypt's confidence in the company.
According to Beranger, 15 other armed forces around the world have contracts with MBDA.
Despite its poor human rights record, Egypt is one of the largest recipients of weapons from Western Europe and the United States.
Between 2013 and 2017, the country was ranked the second largest recipient of arms in the Middle East, largely due to purchases from countries in the area, according to the Tahrir Institute for Middle East Policy.
The Stockholm International Peace Research Institute issued an October 2020 report showing that Egypt, while having one of the strongest military forces in the region, reported just under four billion dollars in military expenditures between 2009 and 2019, placing it ninth in the region for military spending.
The report points out that the country's official spending data may not reflect its actual military expenses.