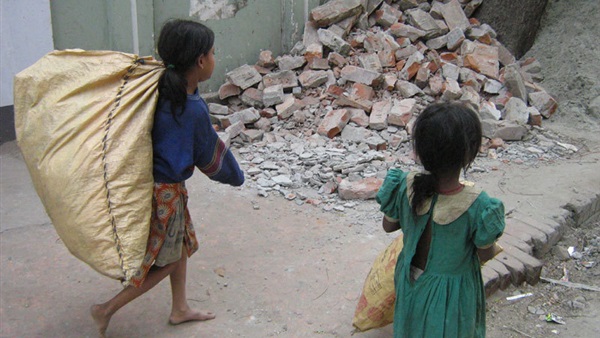 Health Committee member of the House of Representatives Enas Abdel Halim announced on Sunday that she would be submitting amendments for Child Law No.12 of 1996 during the House of Representatives opening session on October 2018.
The amendments will impose tough penalties on parents who jeopardize the health and safety of their children.
Halim added that Article 8 in the draft law stipulates imprisoning parents for six months with a LE 500 fine for negligence. The draft law also stipulates that parents will be sentenced to at least 10 years in prison if negligence caused a child's death.
Halim also suggested that parents be held indirectly responsible if their child was kidnapped.
She added that non-governmental organizations (NGOs) and religious scholars would be invited to discuss the draft law after it's submission to the House of Representatives.
Edited translation from al-Masry al-Youm