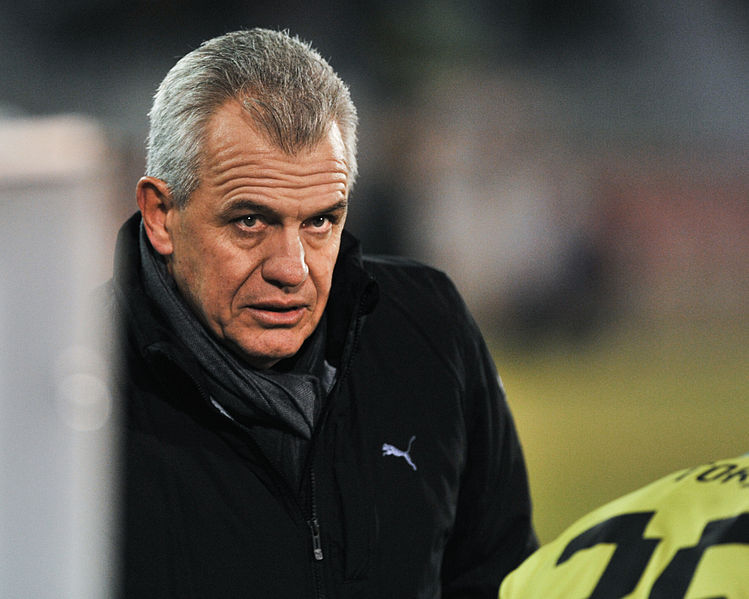 The Egyptian Football Association (EFA) has contracted Mexican coach Javier Aguirre to lead Egypt's national team, EFA member Magdi Abdel-Ghani said on Wednesday.
Aguirre will receive $120,000 a month in a four-year contract, according to Abdel Ghani.
Popularly nicknamed El Vasco ("The Basque"), Aguirre led al-Wahda FC in the United Arab Emirates to victory in the national UAE President's Cup of 2017. He decided to step down as manager that same year.
Aguirre also took the helm of Japan's national team in 2014. At the 2015 AFC Asian Cup, Japan won all three of its group matches, before being knocked out in the quarter final by the United Arab Emirates.
Aguirre will be replacing Héctor Cúper, who left as Egypt's coach after the team lost its every match in the 2018 Russia World Cup, leaving after the group stage.
Under Cúper, Egypt was ranked as the World Cup's second-to-worst team by SkyNews Arabia, due to its loss against Uruguay, Saudi Arabia and Russia. The team scored only two goals (through Mohamed Salah) and received six, yielding a disappointing total score of -4.
Edited translation from Al-Masry Al-Youm