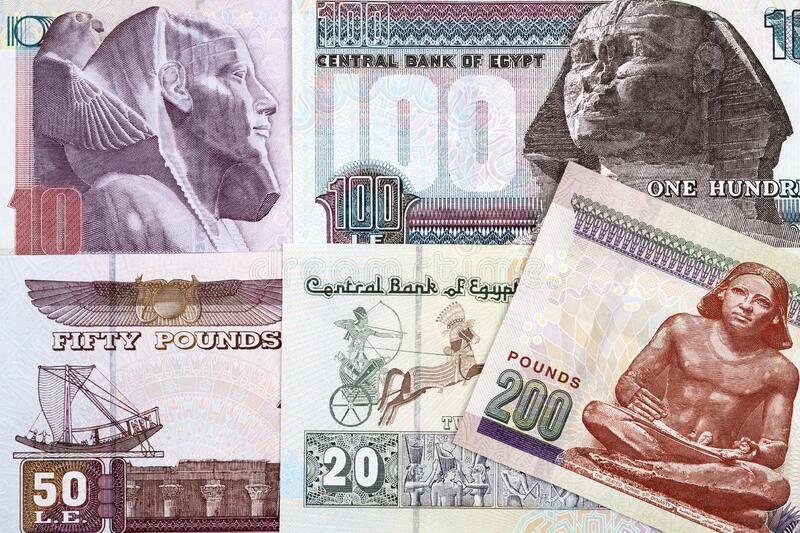 In a poll published by Reuters, Thursday, economists expect that the value of the Egyptian pound against the US dollar will drop to LE34 by the end of December 2023.
According to the poll, the dollar will continue to rise to LE35 by the end of December 2024, and then to LE35.07 per dollar a year later.
The price of the dollar is trading in official banks near the threshold of LE31, after the Central Bank of Egypt floated the pound in March.
This was set requirement set by the International Monetary Fund.
Since the Central Bank adopted a flexible exchange rate that reflects the state of supply and demand in the market.
The local currency has lost about half of its value, while investment banks still see the need to further devalue the pound, in light of the shortage in dollar.
Egypt has reached an agreement with the International Monetary Fund for a financing program of approximately four years, worth $3 billion, in December 2022, but it has not yet conducted the first review of the program, which was scheduled for March 2023.
In April, the International Monetary Fund said that it had not yet set a date for its first review of Egypt's economic program.
This comes in preparation for the disbursement of the second tranche of the loan.
Analysts have attributed that delay to the slow procedures that the Egyptian government is taking to implement the economic program.