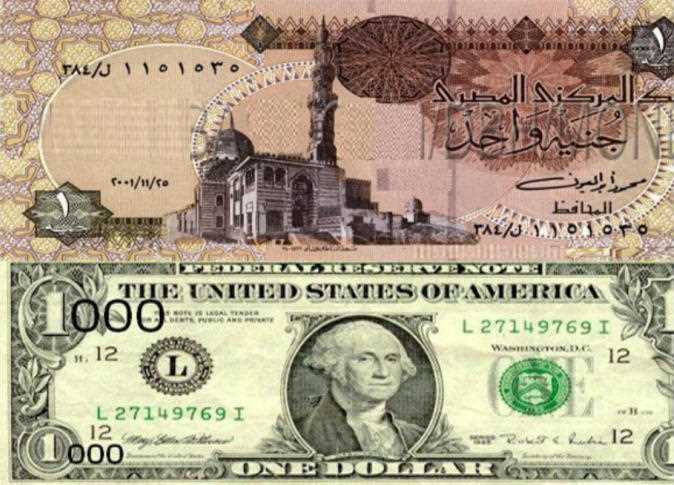 CAIRO, Feb 10 (Reuters) – The Egyptian pound gained on Monday to its strongest against the dollar since the week after Egypt allowed the currency to weaken as part of an economic reform plan backed by the International Monetary Fund more than three years ago.
The pound traded as strong as 15.66 to the dollar on Monday compared with 15.69 on Sunday.
"It is mainly portfolio-flow-driven and mainly from GCC portfolios, mainly in large purchases of Egyptian pound treasury bills," said one Cairo-based banker who asked not to be named. "That is in addition, of course, to stable consistent remittances and tourism."
The pound last traded as strong on Nov. 17, 2016, six days after it signed a $12 billion, three-year loan agreement with the IMF.
Remittances from Egyptians working abroad rose to $6.71 billion in the July-to-September quarter, the most recent for which figures are available, from $5.91 billion a year earlier.
Tourism receipts climbed to $4.19 billion in the same quarter from $3.93 billion a year before.
Reporting by Patrick Werr, editing by Larry King