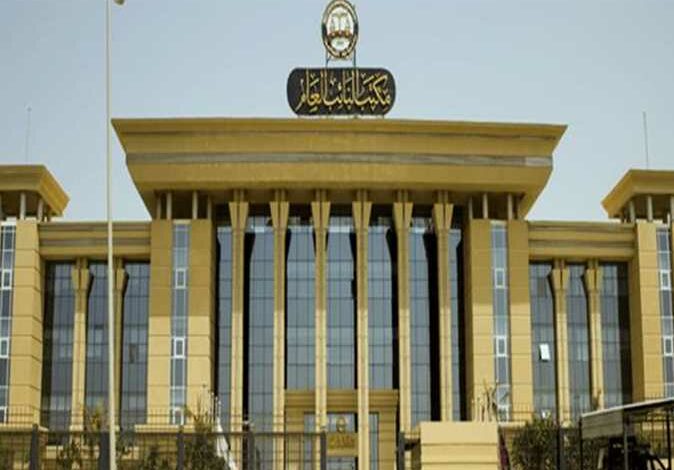 The Egyptian Public Prosecution said on Sunday that its investigations concluded that there was no reasonable suspicion in the death of Doctor Samira Ezzat, after she fell into the bottom of an elevator shaft in the 6th of October City.
The Public Prosecution began investigations into Ezzat's death after receiving a report on July 19 on her death after she fell into an elevator shaft after colliding with it while he was heading to her workplace.
The prosecution stated in a statement that it moved to the site of the accident as soon as it was reported to inspect the scene and the body, and listened to the statements of an eyewitness to the incident from employees of the company where the deceased worked.
The witness said that he saw the doctor as soon as she started to use the stairs of the building, the maintenance technician informed her that there was no malfunction in the elevator and that she can use it.
The witness said that she was crushed between the elevator and the wall of the shaft, so her bones broke and her head was crushed, and she fell into the elevator ground of the shaft.
The Public Prosecution also heard the testimony of two other employees from the company, who confirmed that there has been a malfunction in the elevator three weeks before the incident, so they informed the specialized maintenance technician assigned to the company for this matter to fix it.
The deceased's husband also testified that he is not accusing anyone in her death, and the Public Prosecution had delegated the health inspector to make medical examination of her body, and also requested police investigations about the incident.
The health inspector stated that there was no reasonable suspicion in her death, and police investigations were received to confirm the same matter that there was no criminal suspicion in the death.
By interrogating the maintenance technician who guided the deceased to the elevator before the accident after being accused of killing her by mistake, he denied the accusation against him, and stated that he had moved the elevator up while guiding the deceased, so it moved before she enters, and he was unable to stop it or rescue her.
The Public Prosecution ordered detention pending more investigations against the technician for four days, and the competent court decided to release him with a bail of LE 5,000.