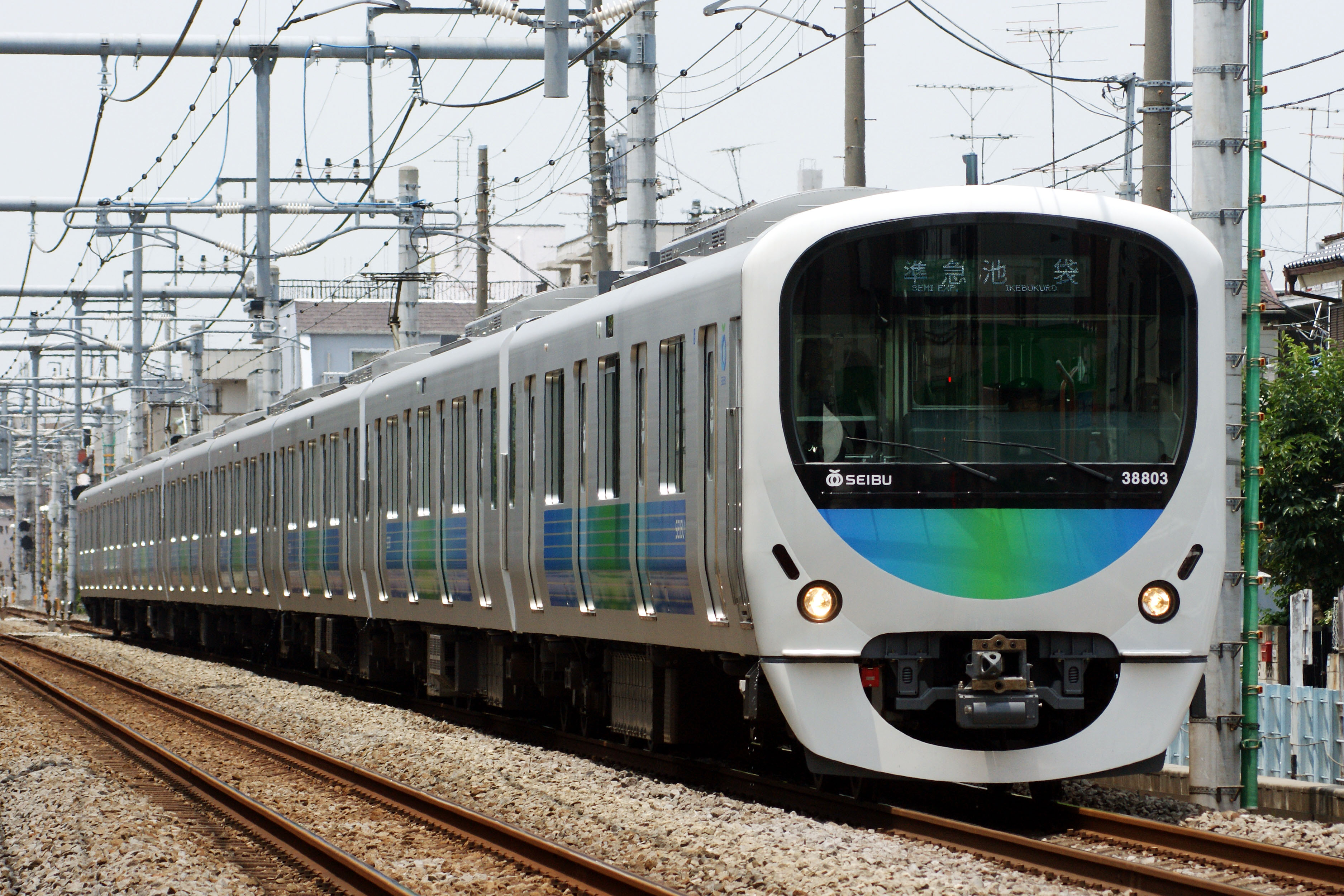 Deputy Chairman of the Railways Authority Magdy al-Sabbagh said that Egyptian-Sudanese railway linkage negotiations are still in progress, pointing out that the project may see momentum during the coming period especially under Egypt's presidency of the African Union and the country's keenness to develop relations with African states.
Speaking to al-Shorouk newspaper, Sabbagh said that Egypt and Sudan agreed to connect Egypt and Abu Hamad station in Sudan at a length of 609 kilometers, and agreed as well to conduct new studies to scan the line and determine its requirements at an initial cost of $500 million.
He notes that so far no funding sources for the project have been identified or a date of commencement on the project.
Sabbagh that these projects are being studied in all aspects. He added that solutions are being proposed to overcome the problem of different railway widths between the two countries, since the railway line in Sudan is narrower than in Egypt.
The ministerial committees formed to follow up the project are holding meetings periodically to settle on appropriate studies, Sabbagh said.
Moreover, he said that the Sudanese Technical Committee is working to amend the infrastructure to conform to Egypt's railway tracks, noting that the project will work on the direct transport of passengers and goods in order to increase joint cooperation between the two countries.
Sabbagh explained that the Ministry of Transport represented by the Railways Authority is currently working on completing the infrastructure development project for all lines, especially lines with a high density of passengers.