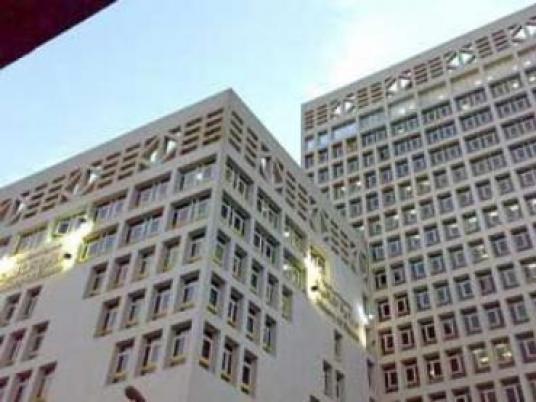 Yields on Egypt's three-month and nine-month treasury bills rose sharply at Sunday's auction, data from the central bank showed, signalling expectations of an interest rate rise next month.
In previous auctions bankers have said that Egyptian state banks had been suppressing yields at treasury auctions to keep the government's borrowing costs from rising.
On Sunday the average yield on Egypt's 91-day bill rose to 11.572 percent, compared with 11.344 percent at the sale on February 21. The yield on the 266-day bill jumped to 12.447 percent, against 12.140 percent at a similar auction on February 21.
"We've been waiting for this for a while. Public sector banks were suppressing the yields and everyone knew that yields were so low because state banks were supporting that," one banker said.
"This could be reflecting expectations of a hike at the next central bank's MPC meeting on March 17."
The Egyptian central bank's Monetary Policy Committee (MPC) kept its key rates on hold at its last meeting on Jan. 28.
It had previously raised rates by 50 basis points on December 24 but it did not prompt a rise in government treasury yields.
Sunday's jump in yields follows another significant rise in Egypt's six-month and one-year treasury bill yields on Thursday.
The average yield on the 182-day bill rose to 12.064 percent from 11.862 percent at the previous similar auction on Feb. 18 while the 357-day bill rose to 12.387 percent from 12.159 percent