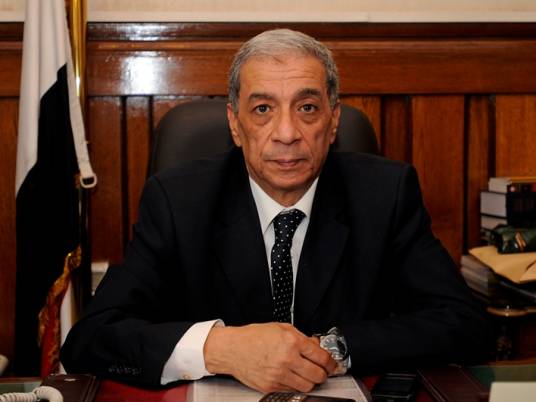 Public Prosecutor Hisham Barakat has referred an Egyptian national and two fugitive Mossad agents to the Ismailia Criminal Court on charges of espionage.
The 39-year-old Egyptian manages a maritime services company in Port Said, and the Mossad agents have been named as Benjamin Shaul, otherwise known as "Mansour," and David Manier.
Egyptian Intelligence reportedly tracked the unnamed Egyptian national's movements before bringing him to trial.
He is charged with receiving money from elements working for a foreign state in return for providing information deemed harmful to national security. The man is also charged with spying for Syrian, Lebanese and Iranian intelligence services, as well as Hezbollah, the Lebanese Shia resistance group.
The man allegedly began contact with Israeli intelligence via the Internet in the latter half of 2011, sending messages claiming he possessed classified information and leaving his email address and telephone number.
The Egyptian individual reportedly met with Shaul in the Israeli embassy in Thailand on 16 March 2012 and handed him information about Iranian ships, as well as Egyptian and foreign warships, passing through the Suez Canal, along with containers suspected of carrying weapons, military equipment and hazardous materials.
He stands accused of meeting with Mossad agents again between 2 and 5 December 2012 in the Israeli embassy in the Philippines and gave them detailed information about Egyptian naval troops in Port Said.
He was instructed to provide more information about ports in Damietta, Arish, Suez and Alexandria, and was given a secret code to use.
Confronted with the charges, the Egyptian man admitted that he is a spy.
Edited translation from MENA