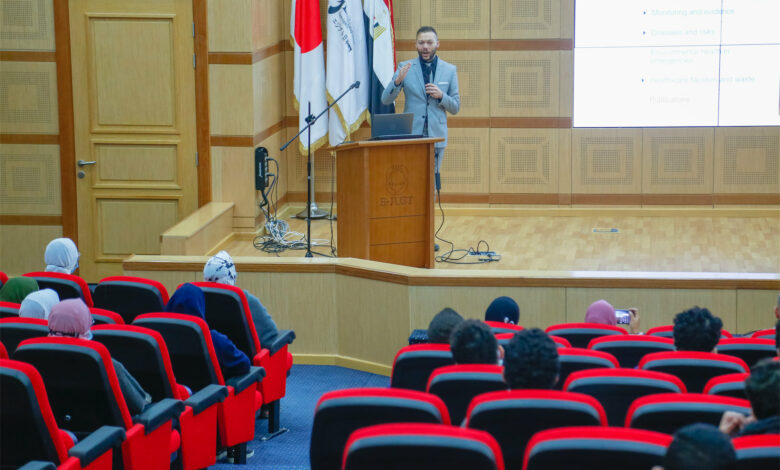 The "Egypt Japan University Of Science & Technology" (EJUST) has been ranked eighth place locally amongst 31 Egyptian universities  included in the Times Higher Education sustainable development impact ranking for 2021, according to EJUST's president Ahmed Elgohary.
According to the global ranking of 1,115 universities, EJUST came in the 401-600 position.
The chairperson of the EJUST sustainable development committee Mona Gamal Eldin highlighted the 10 goals out of the 17 total UN Sustainable Development Goals, of which EJUST scored best in the following four goals: "Clean Water and Sanitation", "Partnerships for the Goals", "Climate Action", and "Affordable and Clean Energy", of which EJUST came in second place amongst Egyptian universities.
"Egypt-Japan University for Science and Technology (E-JUST) was established in 2009 in Alexandria, Egypt, as a project between the Egyptian and Japanese governments. The university accepted its first students a year later, in 2010", the university's official profile on the Times Higher Education website reads.
"The university is supported by the Japan International Cooperation Agency and the Japanese Supporting University Consortium, however the university is run entirely by the Egyptian government."