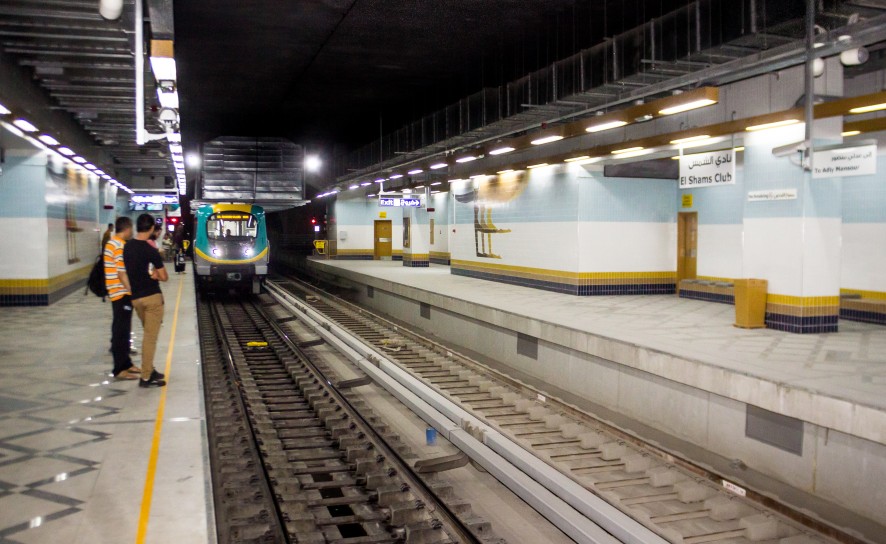 Just as the metro driver closed the coach doors and started moving from the Saray al-Qubba station, towards Helwan station (line one), a woman's screams broke the silence and shocked everyone: she was in labor.
Her husband, visibly confused, asked the passengers for help. Each passing second weighed heavily on him as he wondered what to do.
Transport police soon arrived, and were informed of the situation by the metro driver. The train stopped as the police then assigned an area for the woman to deliver her baby girl in one of the subway coaches.
An ambulance was then called, delivering the couple and their baby to al-Damradash Hospital to receive medical attention.
The passengers praised how quickly the police intervened and the skilled, kind manner in how they resolved the situation.
Edited translation from Al-Masry Al-Youm