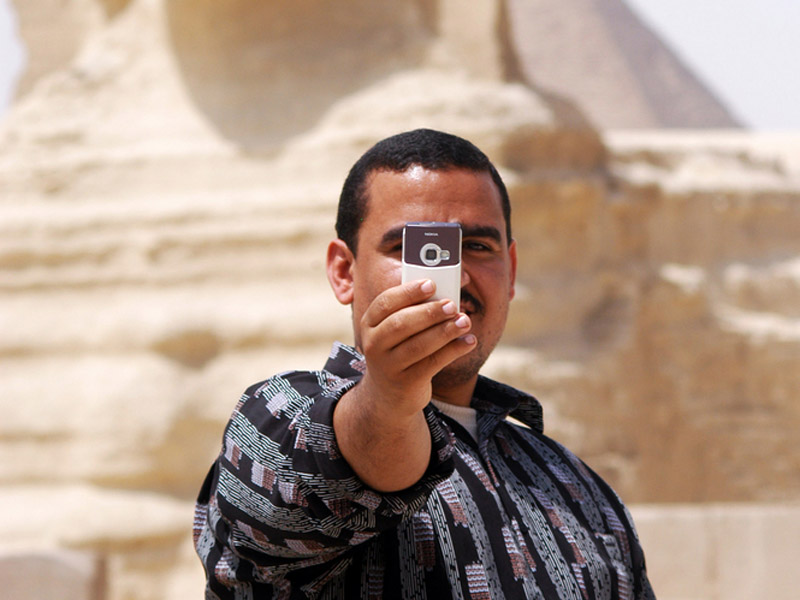 Outrage dominated Egypt's social media outlets on Thursday in the wake of hikes in prices of Mobile phones' recharging cards by a ratio of 30%. The hikes were ratified by the state-run Telecommunications Regulatory Authority.
The ratified hikes are not on the price of the recharge cards, instead the increase has been on the delivered value given from the company to the customer, the decision led to unprecedented wave of uproar that pushed some users to call on Egyptians to boycott the mobile telecommunications companies on a daily basis.
The undersecretary of the parliament's Telecommunication Committee Ahmed Badwai asserted in televised statements on the privately-run TV channel of El-Mehwar that his committee will undertake decisive measures against the Ministry of Communications.
"I asked the minister of Communication to first enable the Parliament to review the decision of hikes in mobiles' recharge cards" he said.
Meanwhile, the Association of Citizens against Price Rises declared the start of a partial boycott campaign for one day starting from Sunday to protest against the increase of mobile recharge cards.
The association, headed by Mahmoud al-Asqalani, said in a statement: "The Association asks the users of the lines in the three companies to refrain from using the mobile phone for one day, the use should be within the limits of necessity or emergency, and will be within days a formation of a national front of political parties and associations, so consumers can impose their word on these companies that are suctioning the pockets of Egyptians".