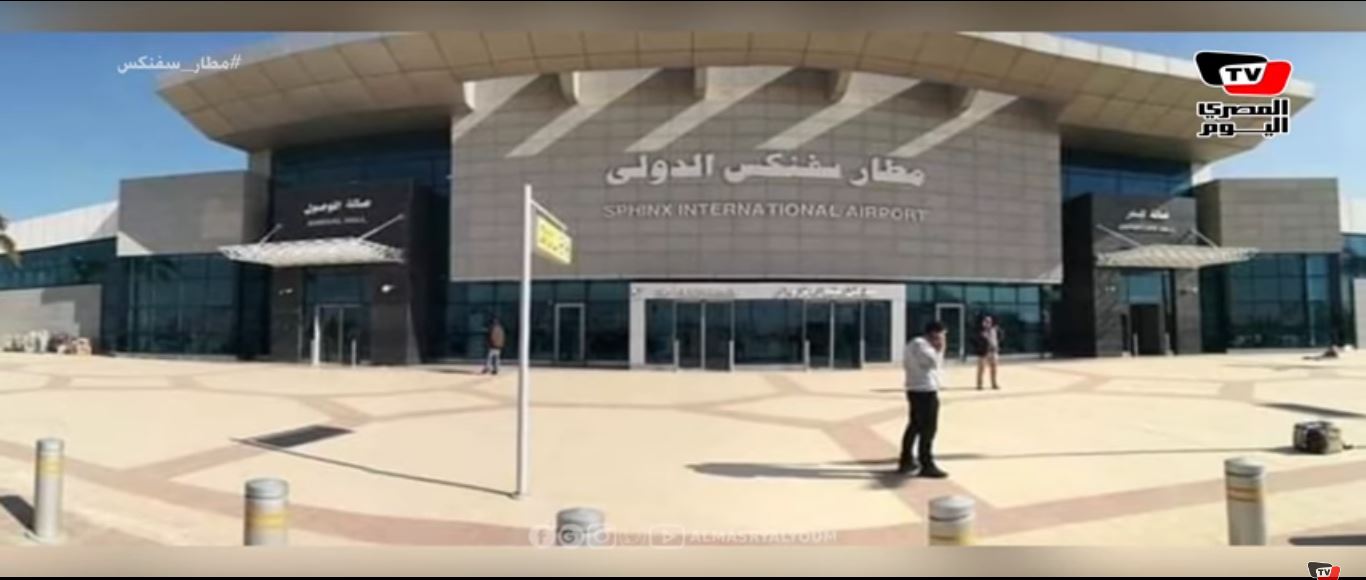 Egyptian Civil Aviation Minister Younis al-Masry will oversee on Saturday the official inauguration of the Sphinx International Airport following successful experimental flights.
Masry will see the take off of some domestic flights to Luxor, Aswan, Hurghada and Sharm al-Sheikh.
Egypt Air's first flights from the Sphinx airport took off on Friday to the Luxor International Airport and the Aswan airport.
According to the schedule, about 15 flights per week will operate heading to Egyptian airports coinciding with the mid-term holiday until 9 February.
Egypt Air sources say that it is scheduled to make flights from Sphinx International Airport to Luxor, Aswan, Sharm al-Sheikh and Hurghada airports and vice versa.
The sources added that the percentage of bookings for flights reached 100 percent for some airports, including Luxor and Aswan, while the Sharm al-Sheikh and Hurghada flights are at average turnout but expected to increase with the operation of flights.
The new LE300 million airport lies west of Cairo and is anticipated to hold great touristic importance due to its closeness to the Giza Pyramids, the Grand Egyptian Museum, and other historic areas in Cairo and Giza.
The airport's main building has two halls: one for departure, with an area of 975 square meters, and another for arrival, with an area of 1100 square meters, and a capacity of 300 passengers per hour.
The building features a VIP lounge and five counters, as well as 42 administrative, customs, security, and other service offices on an area of 26,000 square meters
The airport is also equipped with modern air control, an Instrument Landing System, Distance Measuring Equipment, and high-efficiency security devices, the Al-Ahram website reported. These devices include X-Ray passenger and cargo inspection devices, the latest thermal surveillance cameras, and automatic fire alarms.
A main electricity station powers the airport, and feeds eight other substations. Other features include a concrete water tank, with a 1500-cubic meter-capacity to feed the water and fire networks, a meteorological building, a mosque, and a parking lot that can accommodate hundreds of cars.
Construction work on the Sphinx Airport began in 2016, and was registered and calibrated by the ICAO. Built as the 33rd airport in Egypt's history, it is located at the Cairo-Alexandria desert road, close to the Giza Pyramids and Grand Egyptian Museum.
Edited translation from Al-Masry Al-Youm