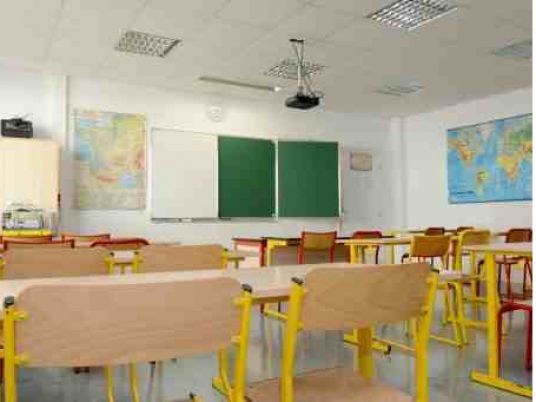 Egypt's Education Ministry on Saturday announced that it will build 200,000 new classrooms by 2028, at an estimated cost of LE100 billion.
Minister of Education Tarek Shawki stated the aim as a solution to a rapidly-growing number of Egyptian students, which he discussed with President Abdel-Fattah al-Sisi.
Shawki also took the chance to praise his ministry's new educational system, asserting that its efficiency "reached 85 percent" – although this metric was unspecified.
Within this week, students will receive the new curriculum's study books, while teachers will receive their guides, Shawki continued.
He added that the ministry delivered 100,000 tablets to schools nationwide, and that the ministry has worked to expand fiber-optic internet in those schools.
In July, Egypt's parliament approved a US$500 million dollar loan to develop its education system, granted by the International Bank for Reconstruction and Development (IBRD).